Univ.-Prof. Dr. Ebrahim Afsah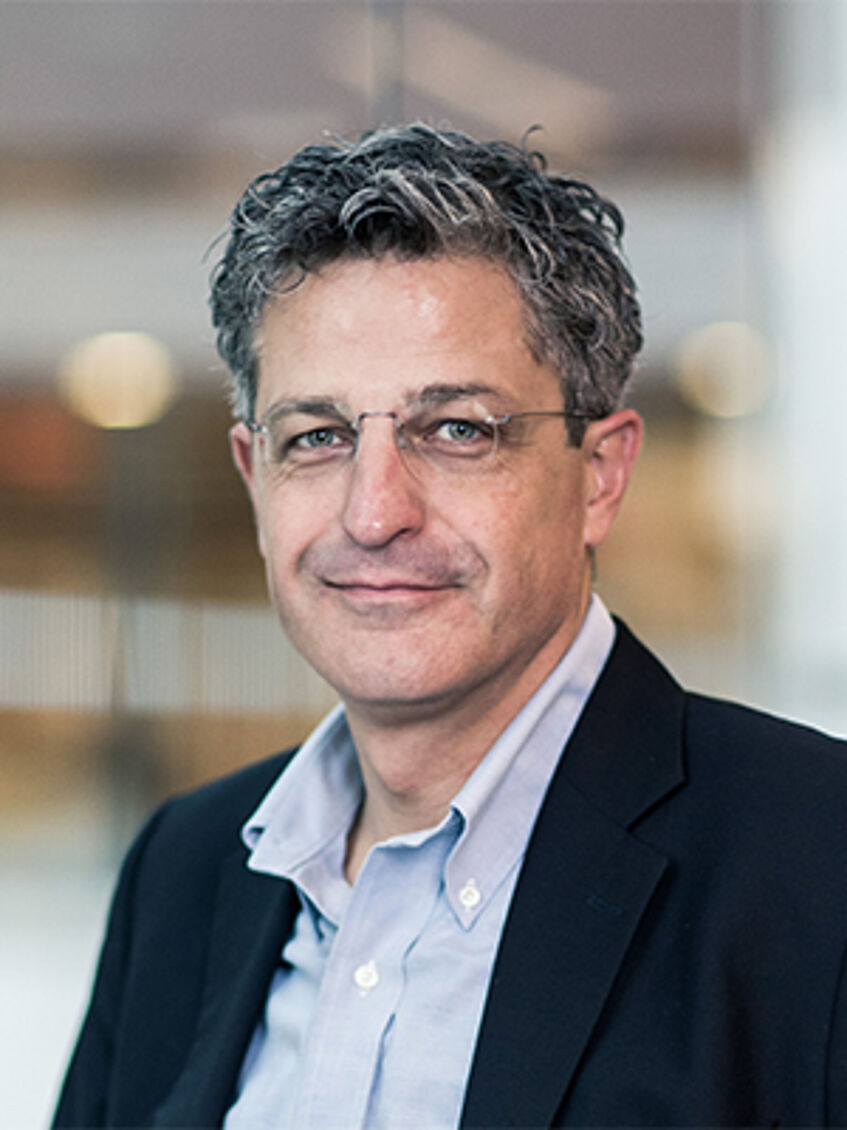 Univ.-Prof. Dr. Ebrahim Afsah
Professor am Institut für Islamisch-Theologische Studien an der Universität Wien
Ebrahim Afsah wurde 1972 in Teheran geboren und machte 1992 sein Abitur in Gießen. Von 1992 bis 1996 studierte er Rechts-, Politik- und Verwaltungswissenschaften an der School of Oriental and African Studies der University of London. Von 1997 bis 1998 studierte er am Trinity College der University of Dublin und von 1999 bis 2001 als McCloy Fellow der Studienstiftung an der University of Harvard. 2008 folgte die Promotion am Trinity College mit Auszeichung.
Von 2002 bis 2005 war er Referent am Max-Planck-Institut für Völkerrecht in Heidelberg beschäftigt und baute die Rechtstransferprojekte in Afghanistan und Jordanien auf. Von 2003 bis 2014 war er Berater für verschiedene internationale und Regierungsorganisationen im Staats- und Verwaltungsaufbau. Von 2015 bis 2017 hatte er die Leitung für ein Forschungsprojekt zum Parlamentarismus in Nordafrika inne und zwischen 2015 und 2018 diverse Senior Fellowships.
Seit 2012 ist Ebrahim Afsah Tenured Associate Professor für Völkerrecht an der Universität Kopenhagen und seit 2018 Professor für Rechtswesen und Ethik im Islam an der Philosophisch-Kulturwissenschaftlichen und der Rechtswissenschaftlichen Fakultät der Universität Wien.
Seine Forschungsschwerpunkte sind Islamisches Recht, im Besonderen das gegenwärtige öffentliche Recht, Völkerrecht, insbesondere Kriegsrecht, Rechtsvergleichung, Rechts- und Verwaltungsreform in Räumen fragiler Staatlichkeit sowie Internationale Beziehungen.