Dr. Roland Deiser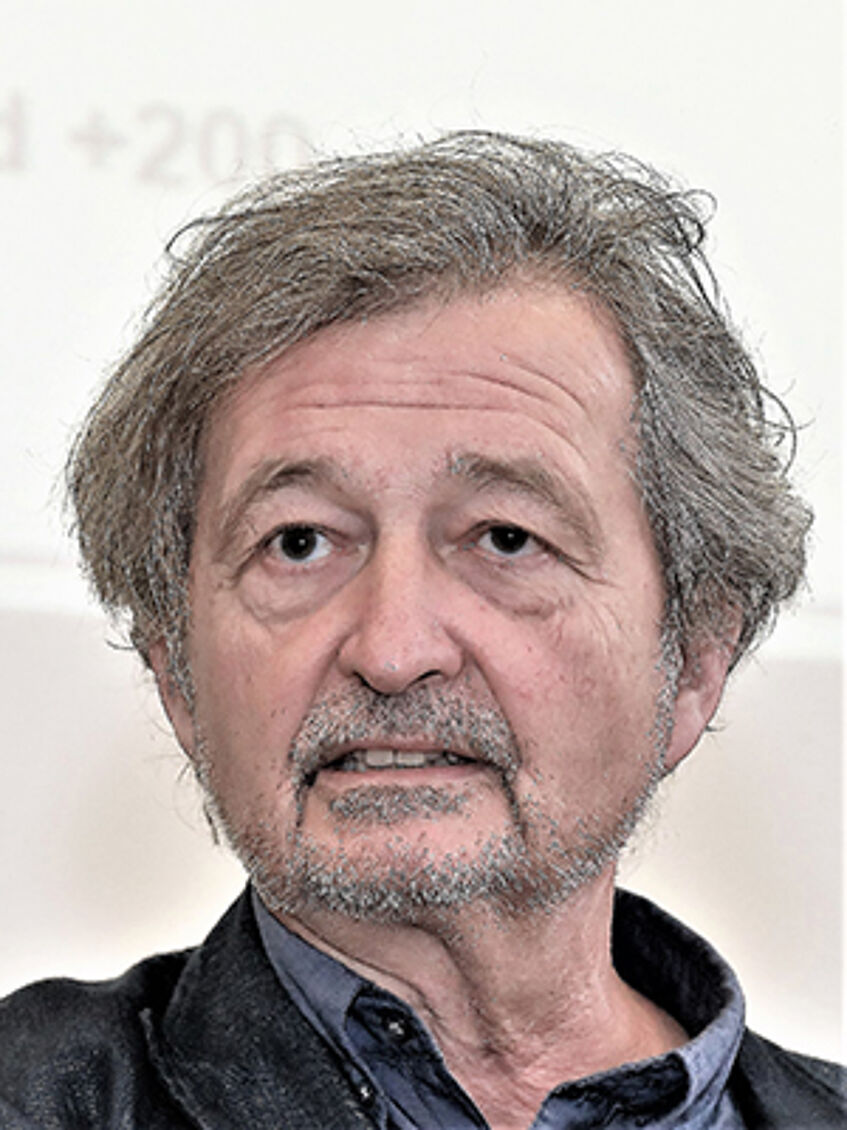 Dr. Roland Deiser
Executive Director at the Center for the Future of Organization at the Drucker School of Management, Chairman of the Executive Corporate Learning Forum (ECLF)
Roland Deiser is a Drucker Senior Fellow and leads the Center for the Future of Organization at the Drucker School of Management at Claremont Graduate University (www.futureorg.org). Prior to this appointment, he served for 10 years as a Senior Fellow with the Center for the Digital Future at the University of Southern California.
His current work focuses on the impact of digital technologies on leadership and organization, and on organizational capabilities required in disruptive business environments. His latest books are "Designing the Smart Organization" (2009), "Transformers" (2014), and the research paper "Digital Transformation Challenges in Large and Complex Organizations" (2018).
Roland Deiser is also Founder and Chairman of the Executive Corporate Learning Forum (ECLF), a consortium of more than 50 global corporations from 14 countries which he created in 2005 to shape the future of transformational learning and development in large organizations (www.eclf.org). As a keynote speaker, he has been addressing audiences in the US, Europe, Asia, and Australia. He has also been working in advisory and board positions with global Fortune 500 companies such as BASF, Bertelsmann, Credit Suisse, Cisco Systems, Deutsche Telekom, E.ON, Xerox, SAP, or Siemens, as well as with emerging growth companies, primarily in the digital media convergence space.
He lives with his wife and two kids in Los Angeles, California.