Mag. Waltraud Kaserer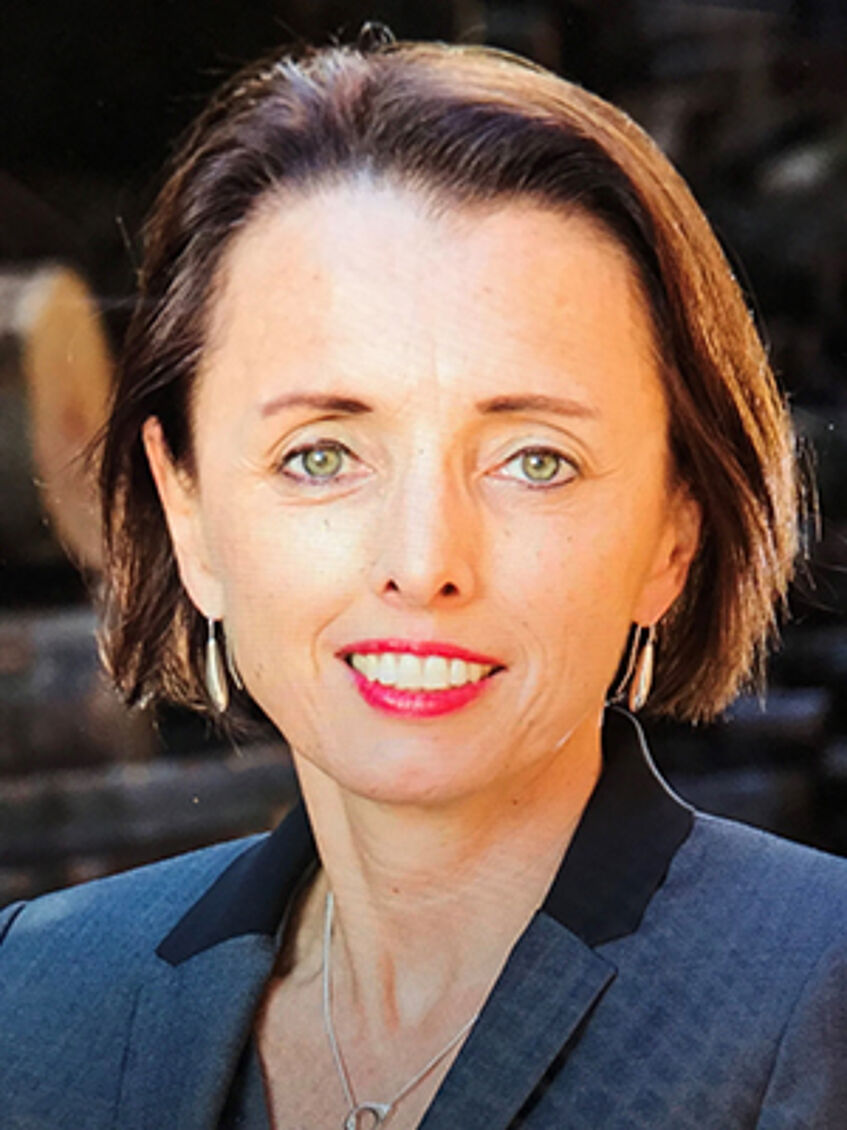 Mag. Waltraud Kaserer
Vice President of Corporate Communications & Investor Relations at Lenzing Group
Waltraud Kaserer is Vice President Corporate Communications & Investor Relations of the Lenzing Group. In this role she is responsible for global branding and communicating the sustainable business model of the entire group.
She started her career in investment banking and investment advisory before joining the Austrian Futures & Options Exchange. She subsequently gained extensive international management and communications experience in setting-up the websites Spiegel.de and ftd.de, as a business and finance journalist and as foreign editor with various Austrian, German and U.S. media such as Der Standard and Welt am Sonntag. Before accepting a position with the Lenzing Group, she served as the Spokesperson for the Austrian Vice Chancellor and Federal Minister of Research, Science and Economy.
Waltraud Kaserer holds a Master's degree in Journalism, Communication Science and Political Science from the University of Vienna.