Dr. Peter Köppl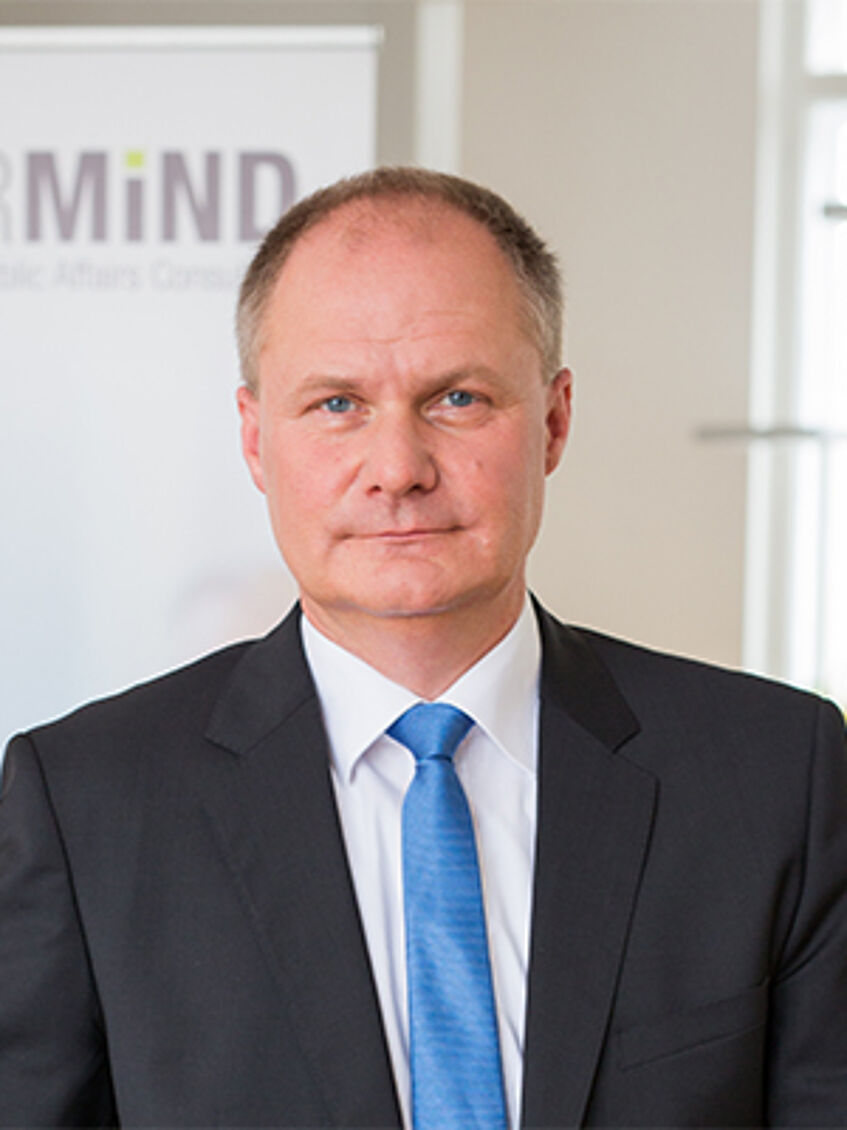 Dr. Peter Köppl
Eigentümer und Geschäftsführer von Mastermind Public Affairs Consulting
Peter Köppl ist Gründer und Geschäftsführer von Mastermind Public Affairs Consulting. Er ist einer der maßgeblichen Public Affairs- und Lobbying-Experten Österreichs mit über 25 Jahren einschlägiger Berufserfahrung. Er arbeitete als Journalist, PR-Berater, Pressesprecher und Lobbying-Verantwortlicher in Industrie- unternehmen, Kammern, Verbänden sowie diversen Agenturen.
Der promovierte Kommunikationswissenschaftler und Politologe (Universität Wien) ist akademisch geprüfter PR-Fachmann und absolvierte die Graduate School of Political Management in Washington D.C. (GWU) im Fachbereich "Lobbying & Public Affairs".
Köppl ist seit vielen Jahren Lektor an Universitäten und Fachhochschulen sowie international als Fachautor und -vortragender tätig. 2017 nahm Peter Köppl als erster Österreicher am Certificate Program "Strategies Beyond Markets: Building Competitive Advantage through Government Relations and Public Affairs" der Stanford University Graduate School of Business teil. 2017 erschien sein aktuellstes Buch "Advanced Power Lobbying. Erfolgreiche Public Affairs in Zeiten der Digitalisierung" (Linde International).
Peter Köppl ist Präsident der Österreichischen Public Affairs Vereinigung (ÖPAV), Mitglied von PACE (Public Affairs Community of Europe) sowie der de|ge|pol (Deutsche Gesellschaft für Politikberatung) und des Public Affairs Council (Washington, D.C.). Als Absolvent des 3. Strategischen Führungslehrganges der Republik Österreich ist er Mitglied der "Austrian Strategic Community".