Michael Winter, MBA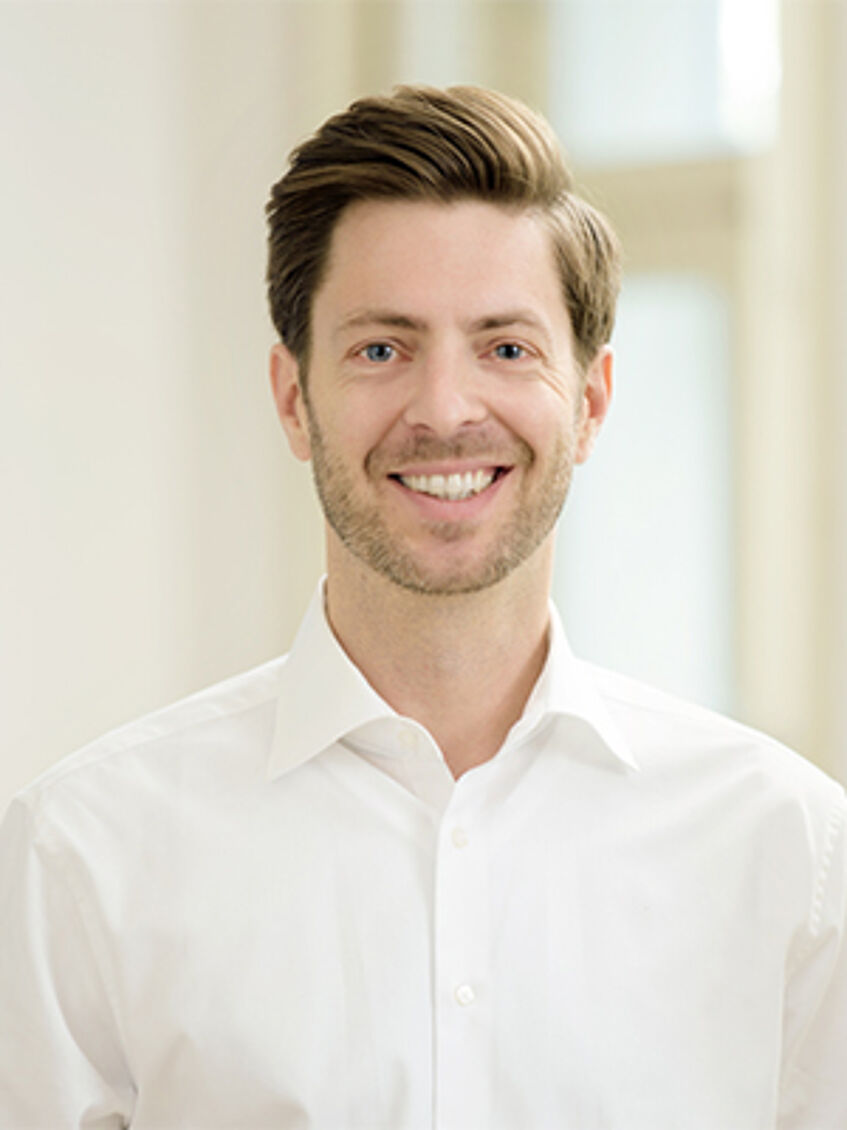 Michael Winter, MBA
Head of Marketing, Communications & International Affairs at Rail Cargo Group
Michael Winter wurde 1980 in Knittelfeld geboren und war bereits während seiner Schulzeit in den Bereichen Mobilität, Motorsport und Nachhaltigkeit in unterschiedlichen Funktionen tätig. Sowohl im Laufe seines Studiums, als auch der späteren beruflichen Laufbahn, konnte er diese Interessen weiterhin intensiv verfolgen und weitreichende Erfahrungen auf internationaler Ebene sammeln. Ab dem Jahr 2000 studierte er internationale Betriebswirtschaft an der Universität Wien, mit späterer Vertiefung im Bereich Export, Marketing und international Management an der Universität Graz.
Frühe berufliche Stationen bei Williams F1 Ltd. in der Formel 1 und zahlreichen Motorsport Großveranstaltungen, sowie Führungspositionen bei der Moser Holding und Styria Medien AG in Verkauf und Marketing waren ebenfalls stark im Thema Mobilität & Innovation gelagert. Der darauffolgende Wechsel zur KTM AG als Head of Trade Marketing International und später Managing Director für die Märkte Afrika und Middle East, ermöglichte den weiteren und intensiven Ausbau der internationalen Managementerfahrung im Themengebiet.
Seit 2017 unterstützt er in seiner aktuellen Position als Head of Marketing, Communications & International Affairs bei der Rail Cargo Austria AG (Gütertransport international der ÖBB), die Neupositionierung des Unternehmens in zahlreichen Ländern Eurasiens. Als Gründungsmitglied der RFF - Rail Freight Forward, widmet er sich leidenschaftlich der umfangreichen Modernisierung des Marktauftritts des europäischen Schienengüterverkehrs und leitet die Kommunikationsagenden dieser stark wachsenden Bewegung RFF.