Programm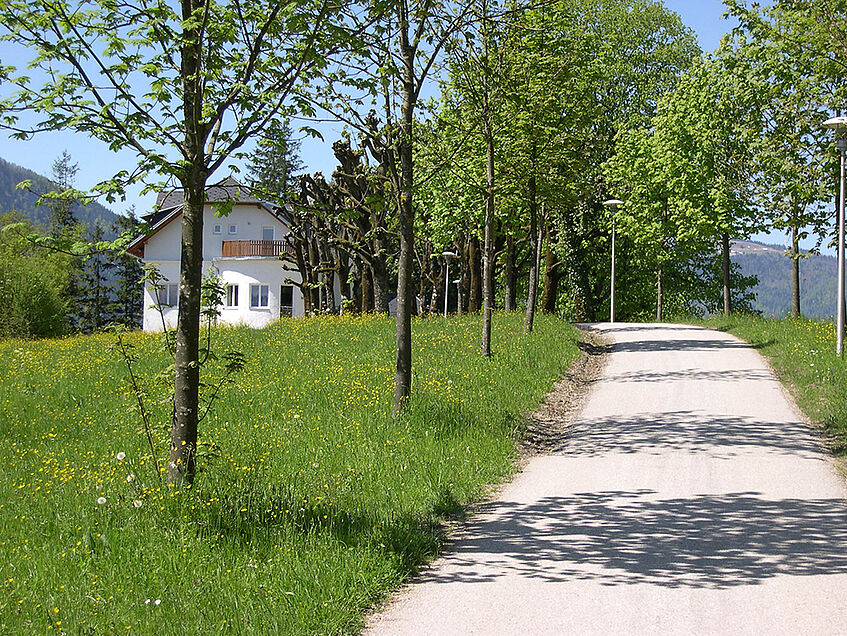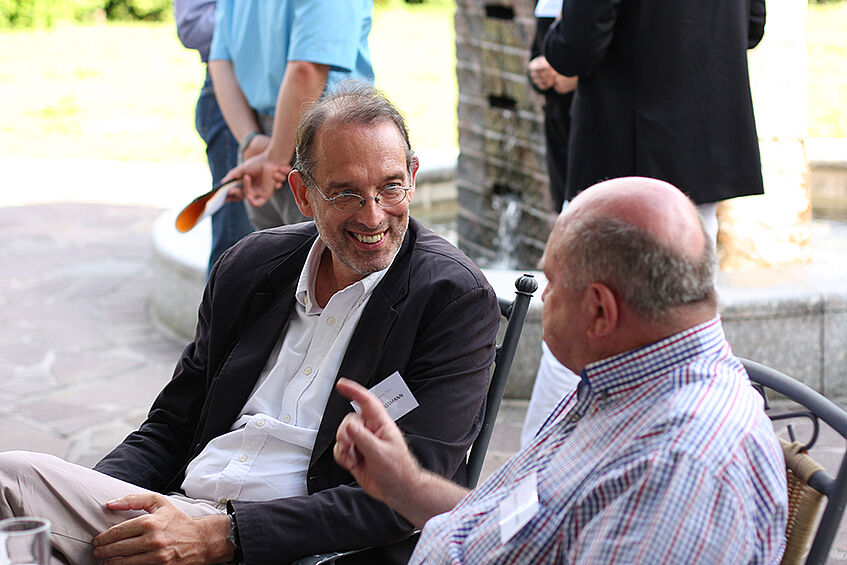 Der 2023 zum fünfzehnten Mal stattfindende Sommerdiskurs der Universität Wien in Strobl am Wolfgangsee widmet sich dem Thema "Vom Reiz des Staunens - Curiosity: Science and Society Discovering the Future".
Multidisziplinäre Vorträge und Workshops bilden den Rahmen für gemeinsames Reflektieren, Positionieren und Diskutieren. Die beschauliche Landschaft des Salzkammerguts, der reizvolle Wolfgangsee und das idyllische Campusgelände der Sommerhochschule der Universität Wien am ehemaligen "Bürglgut" in Strobl bieten dazu den inspirierenden Hintergrund.
Die dreitägige Veranstaltung richtet sich an Führungskräfte aus Wirtschaft, Recht und Kultur, die einen privilegierten Moment sommerlicher Zurückgezogenheit nützen, um Erfahrungen und Zukunftsvisionen zu teilen. Ein überschaubarer Kreis von Teilnehmer*innen ermöglicht einen intensiven Gedankenaustausch. Besonders angesprochen sind auch die Alumni des Internationalen Sommerprogramms der Sommerhochschule (SHS), das seit 1949 jährlich im Salzkammergut abgehalten wird.
Als Vortragende konnten wieder international anerkannte Professor*innen und Expert*innen gewonnen werden.
Im Sommerdiskurs präsentiert sich die Universität Wien als öffentlicher Raum, als Ort der sozialen Interaktion, als Forum des Nachdenkens und der Diskussion.