Orientation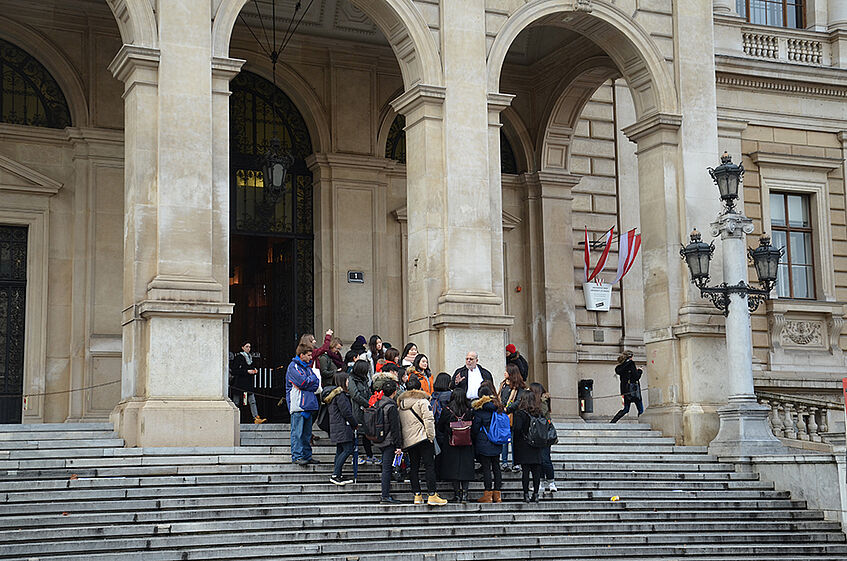 The topic of the univie: winter school for Cultural Historical Studies is The Discovery of Modernity - Vienna around 1900.
This unique program starts with an Introduction to Fin-de-Siècle Vienna on the first weekend. The following two-week program offers high level online lessons held by experienced lecturers.
Important Dates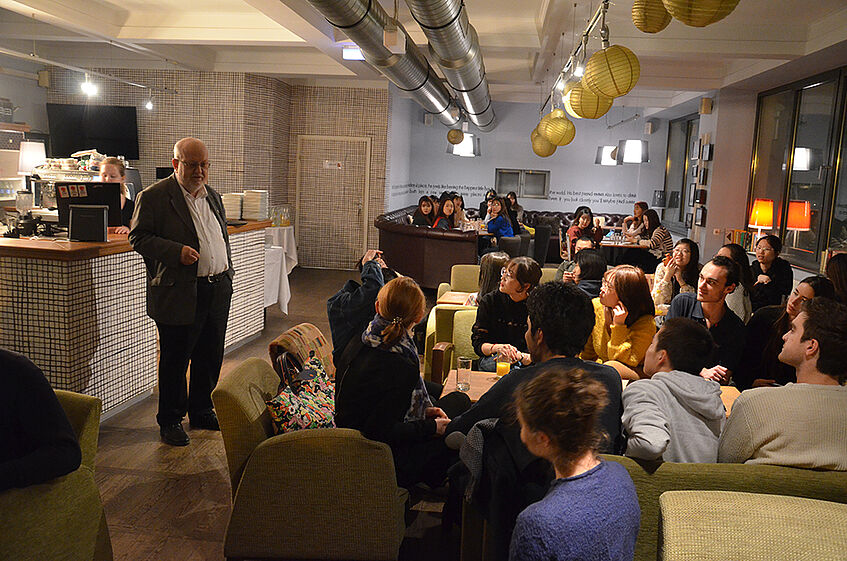 Important Dates
The winter school 2021 takes place from February 6 – February 19, 2021.

On February 6, 2021 at 8:30 am (CET) an online welcome session will introduce the participants to the winter school and will give students the opportunity to meet informally with the staff and each other.
The welcome session will be followed by the preparatory seminar Introduction to Fin-de-Siècle Vienna taking place on February 6 and 7, 2021 (for detailed times please see the schedule). The introduction course will provide students with basic knowledge about Vienna at the turn of the century which will be needed for the following academic courses. The course will include an online tour of Art Nouveau in Vienna.
The first day of courses is Monday, February 8, 2021. Courses are held Monday to Friday of both weeks. For the time schedule of the courses please see the schedule.
On Saturday, February 13, 2021 an additional online tour of Vienna's Ringstraße will be offered.
Once a week a social online gathering will be offered around 1:30 pm (CET).

The last day of courses is Friday, February 19, 2021.