Student Feedback
Sarah Sbeiti (Canada)
Sarah Sbeiti (Canada)
"The Sommerhoshchule of the University of Vienna is undoubtedly one of the most memorable experiences I've had the chance to live. The courses and seminars were given by inspiring professors and political personalities and were incredibly enriching and intellectually stimulating. From the magical scenery surrounding us to the welcoming staff and the amazing and talented students I met through this program, I can certainly say that the summer school greatly exceeded my expectations. I am forever grateful to have been given this opportunity, and I would like to thank everyone who contributed in making this experience an unforgettable one!"
Participant 2021
Magda Králová (Czech Republic)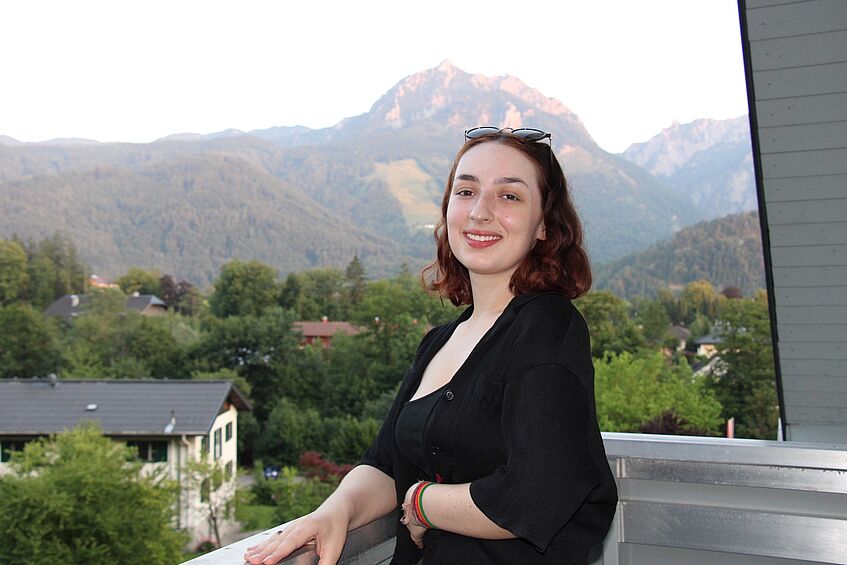 Magda Králová (Czech Republic)
"The Sommerhochschule of the University of Vienna has been one of the best and most valuable experiences of my life. During those four weeks in beautiful Alps I had the opportunity to deepen my knowledge of European Union law and many more disciplines of International Studies, from the greatest international experts. An equally important aspect was that I formed genuine and long-lasting friendships with people from many different countries, with whom we have created unforgettable memories together."
Participant 2021