Student Feedback
Inna Roianova (Ukraine)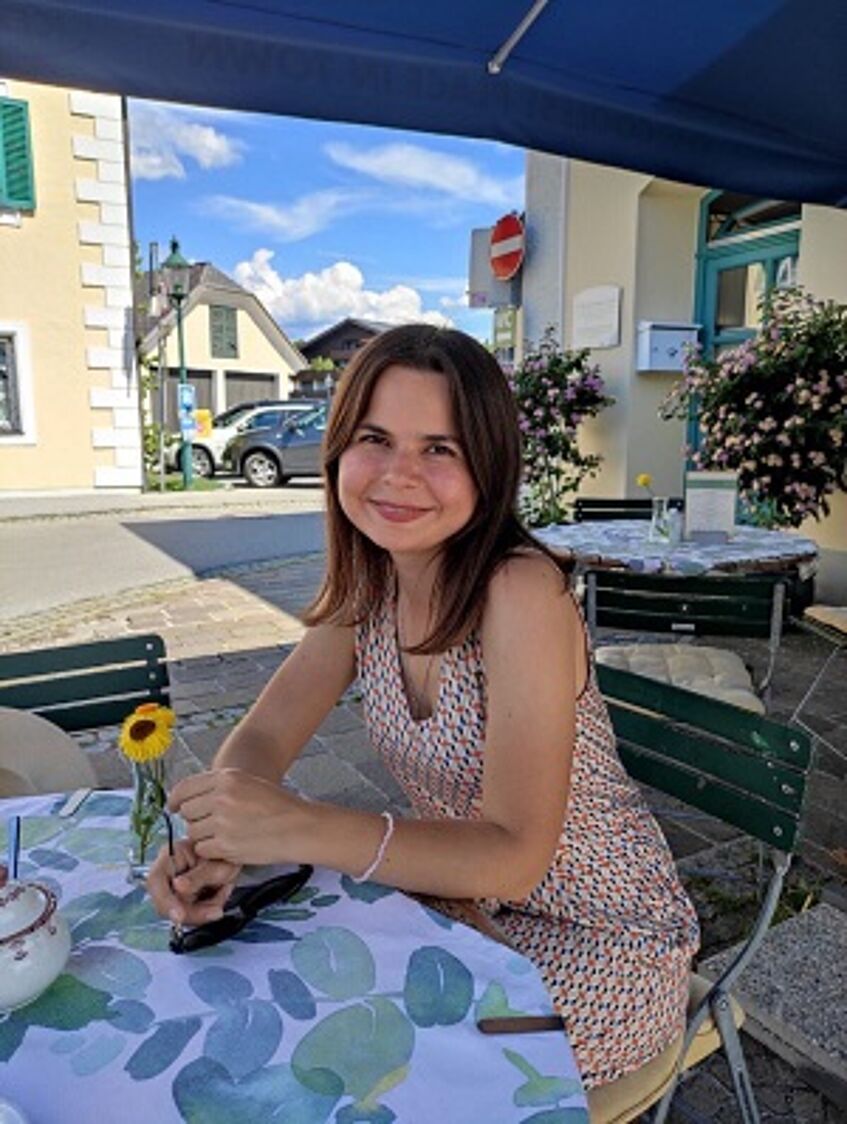 Inna Roianova (Ukraine)
"I want to express my deep gratitude to the Sommerhochschule. I could never imagine that I would be here, among students from all over the world, in such a beautiful place, while learning from professors with great experience, general fame and recognition. Participation in this summer school showed me how to find a balance between study and life, while being in such an intense rhythm of life. I learnt a lot, for instance improving my English skills and starting to learn German as well as upgrading my professional qualifications. I met many good people among the students, with whom I continue to keep in touch after graduation.
To summarize, lots of thanks to you for this experience that was so important for me now more than ever and I will remember you, your kind attentive attitude towards me and to each student of Summer School 2022."
Participant 2022
Sarah Sbeiti (Canada)
Sarah Sbeiti (Canada)
"The Sommerhoshchule of the University of Vienna is undoubtedly one of the most memorable experiences I've had the chance to live. The courses and seminars were given by inspiring professors and political personalities and were incredibly enriching and intellectually stimulating. From the magical scenery surrounding us to the welcoming staff and the amazing and talented students I met through this program, I can certainly say that the summer school greatly exceeded my expectations. I am forever grateful to have been given this opportunity, and I would like to thank everyone who contributed in making this experience an unforgettable one!"
Participant 2021
Jake Dellinger (USA)
"The professors are knowledgeable and passionate about their topics, so they cheerfully helped me understand. Overall, the learning experience in Sommerhochschule was totally unlike what I was used to in my university, and that's a good thing. The Sommerhochschule generates a community where everyone is simultaneously learning, discussing, relaxing, adventuring, and cultivating new friendships. Against the backdrops of one of the most beautiful places on earth, you'll get to meet people with different perspectives from all over the world and share some amazing experiences."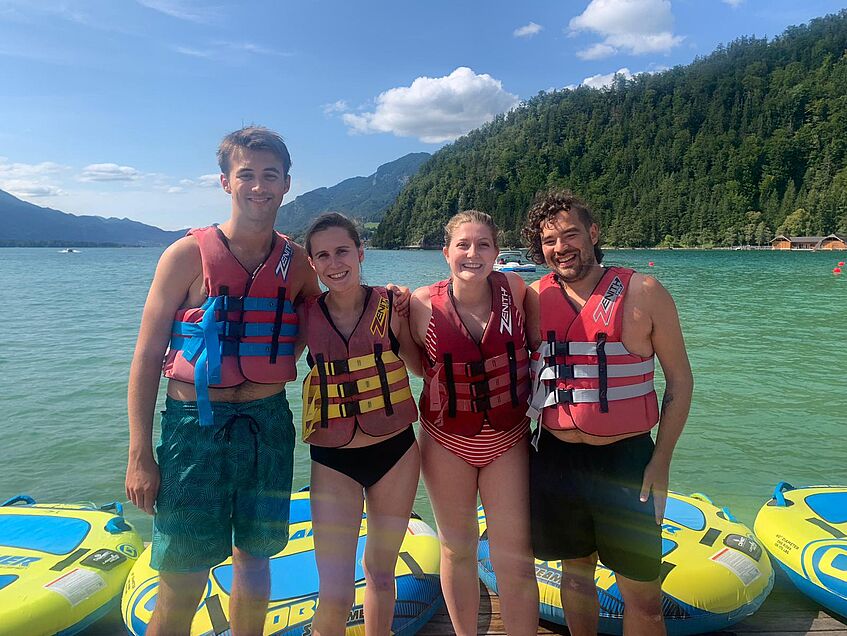 Magda Králová (Czech Republic)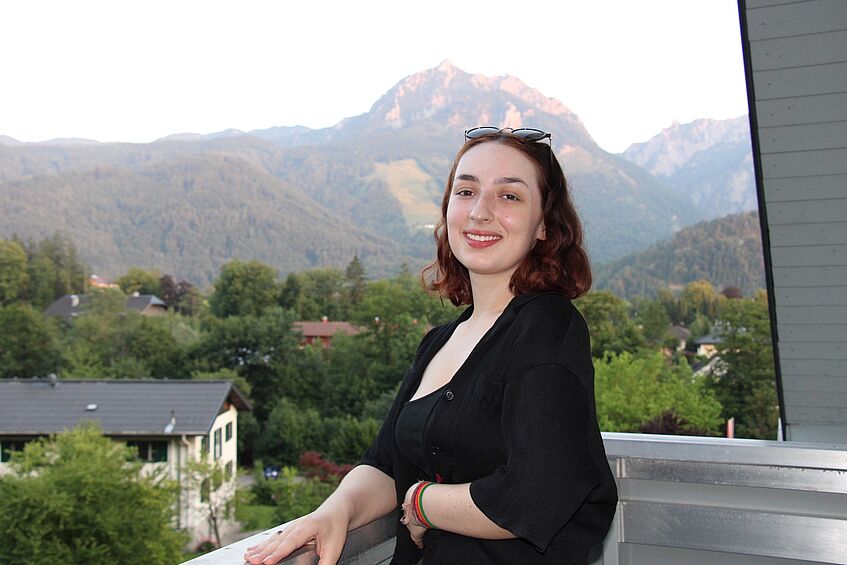 Magda Králová (Czech Republic)
"The Sommerhochschule of the University of Vienna has been one of the best and most valuable experiences of my life. During those four weeks in beautiful Alps I had the opportunity to deepen my knowledge of European Union law and many more disciplines of International Studies, from the greatest international experts. An equally important aspect was that I formed genuine and long-lasting friendships with people from many different countries, with whom we have created unforgettable memories together."
Participant 2021