Student Feedback
Osman Altek (Turkey)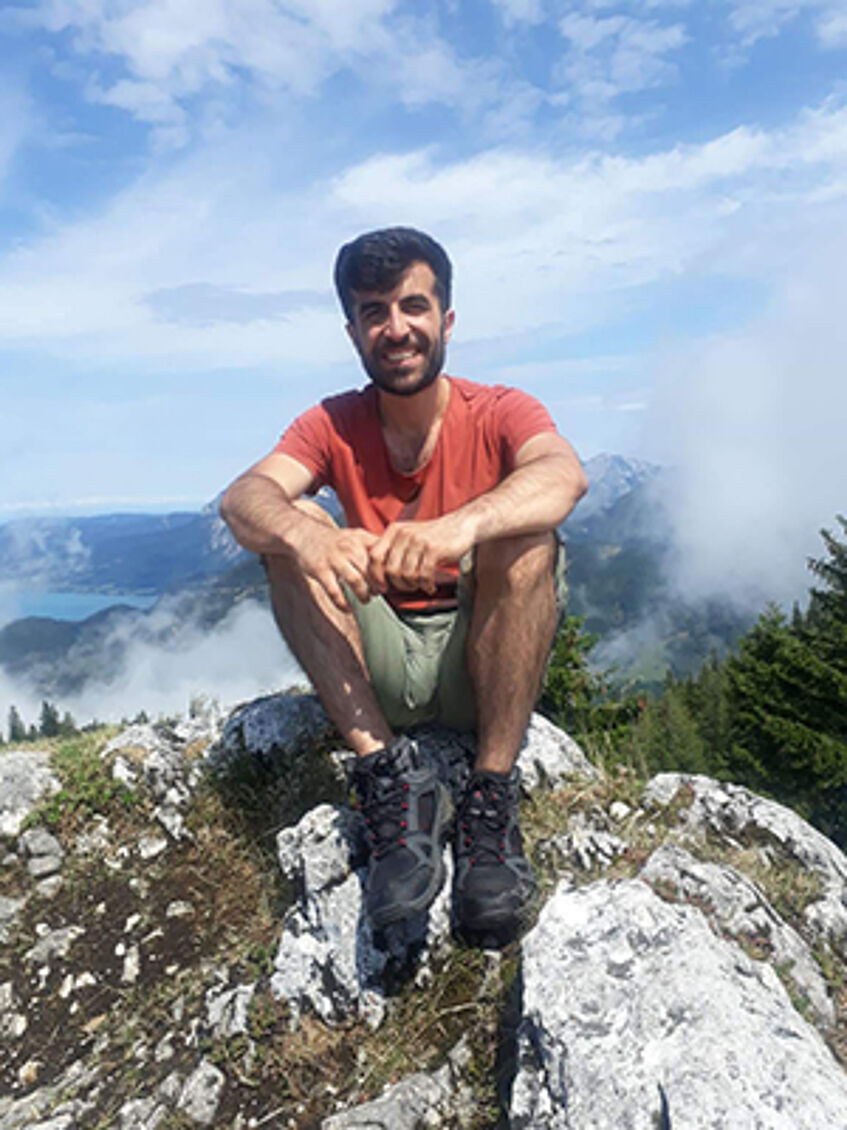 Osman Altek (Turkey)
"I am grateful for the scholarship I received and the assistance of the excellent administrative staff, especially during my visa application. This highly valuable experience was my first time abroad, which intensified the exhilaration back then. In Strobl, I not only had the opportunity to get a glimpse of the world of international commercial arbitration taught by an outstanding academic staff, I also enjoyed the sport activities, the nature, the diverse international atmosphere and made quite a number of new lovely friends. My thanks and warm feelings go to the ones who lend a hand in providing this extraordinary program."
Participant 2019
Eva Ribbink (The Netherlands)
Eva Ribbink (The Netherlands)
"My summer in Strobl was one of the most amazing experiences I have had. It taught me a lot; on an educational as well as personal level. The courses allowed me to expand my knowledge and interests from different perspectives, and it was incredible being taught by such bright minds with so much experience in their professional fields.
The evenings sitting together by the lake, or having a beer at the bar, all the activities going on during the week and the field trips in the weekend completed the experience; I have made friends for life who I still speak to on a daily basis (regardless of the different time zones!).
To spend a summer in the beautiful Austrian alps, at the breathtaking Wolfgang lake, while getting to know people from all over the world while learning about every aspect of Europe was one of the most transformative experiences I have had. It was truly one of the best summers of my life!"
Participant 2018