Student Feedback
Eline Van Poelvoorde (Belgium)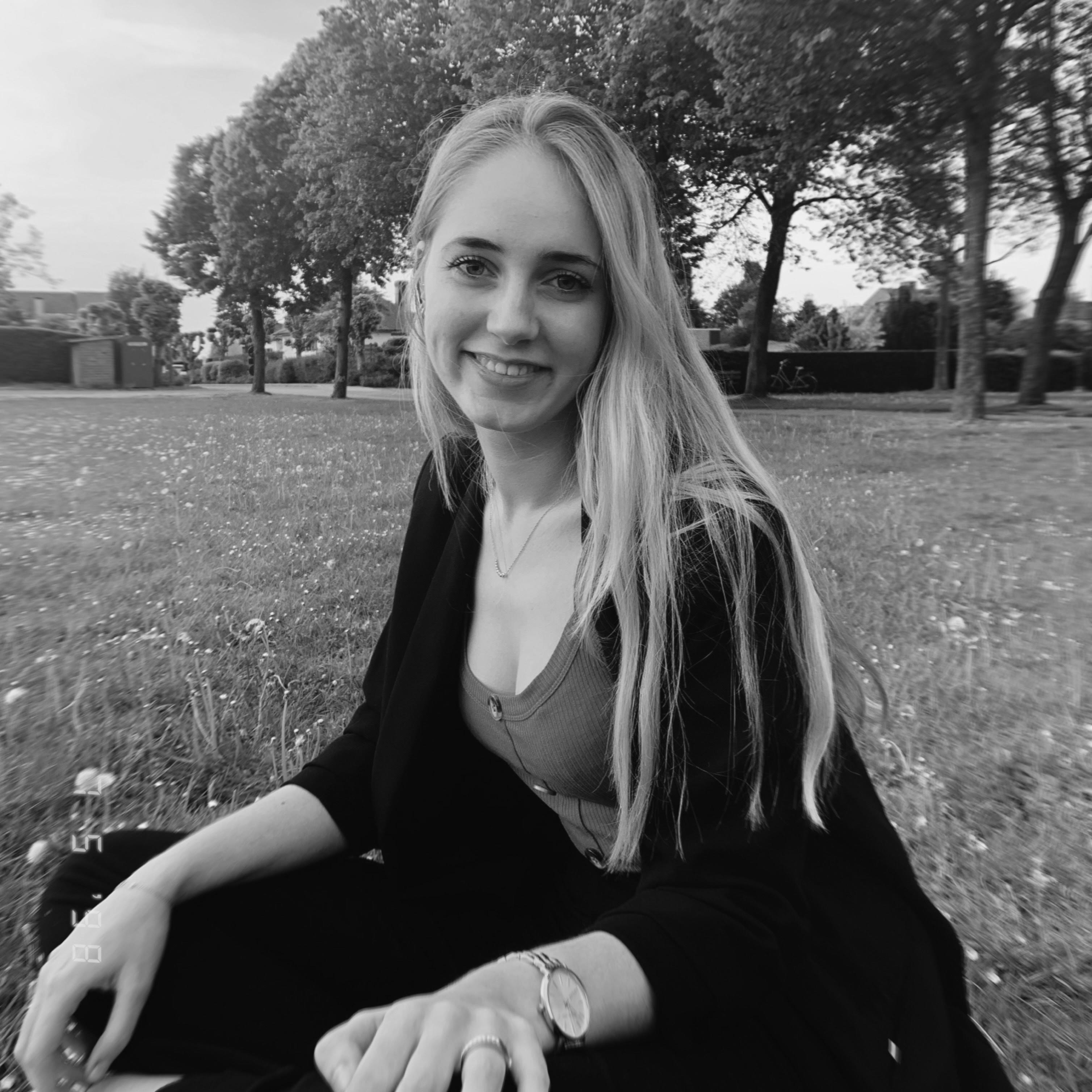 Eline Van Poelvoorde (Belgium)
"During the Covid period in 2022, I attended a seminar at the University of Vienna winter school, which I really enjoyed. Although, unfortunately, everything was online, we had a lot of opportunities to get to know each other and to learn about new cultures as well. The classes were very interesting and gave me a good idea about the city of Vienna. So when I go to visit Vienna in the future, I will definitely know my way around ;). Furthermore, everyone responsible for the winter school was very friendly, helpful and there was a very comforting and enjoyable atmosphere. I had less of a feeling of actually being at school and more of a fun and educational experience with other people. My teacher was Karl Vocelka, who explained everything very clearly and with great conviction and passion. It is a pity that the winter school only lasts 2 weeks but I definitely can recommend it to everyone. Hopefully I will get the opportunity to participate again one time or another!"
Participant 2022
Yufan Sun (China)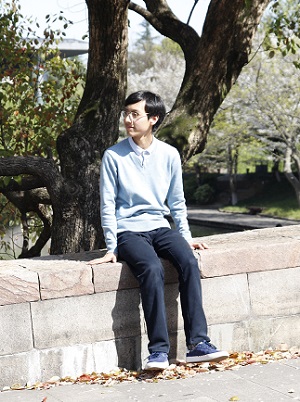 Yufan Sun (China)
"The professors' teaching methods and academic level were absolutely first-class. In this special period of the pandemic and the lockdown, they have conveyed us with cross-cultural care and understanding."
Participant 2021
Niamh Christine O'Neill (Ireland)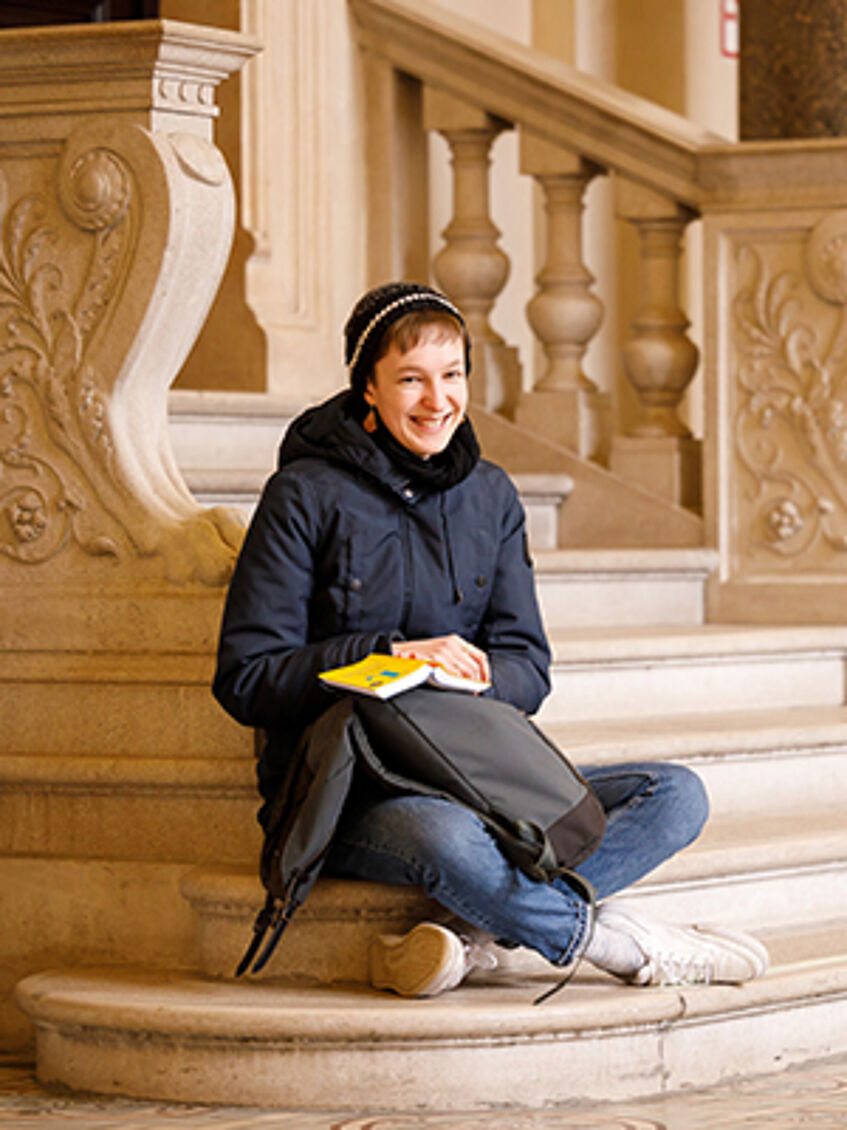 Niamh Christine O'Neill (Ireland)
"The univie: winter school has offered a fantastic environment to learn from eminent professors and experts in their respective fields in a small classroom setting, as well as through excursions in the city that they guided. I have taken courses in Austrian literature (focusing on the work of Arthur Schnitzler) and in politics and social developments in Vienna at the turn of the century. In both courses I have found the approachability of the teaching staff particularly valuable and it has made for an extremely rewarding learning experience."
Participant 2020
Jaqueline Cassemiro (Brazil)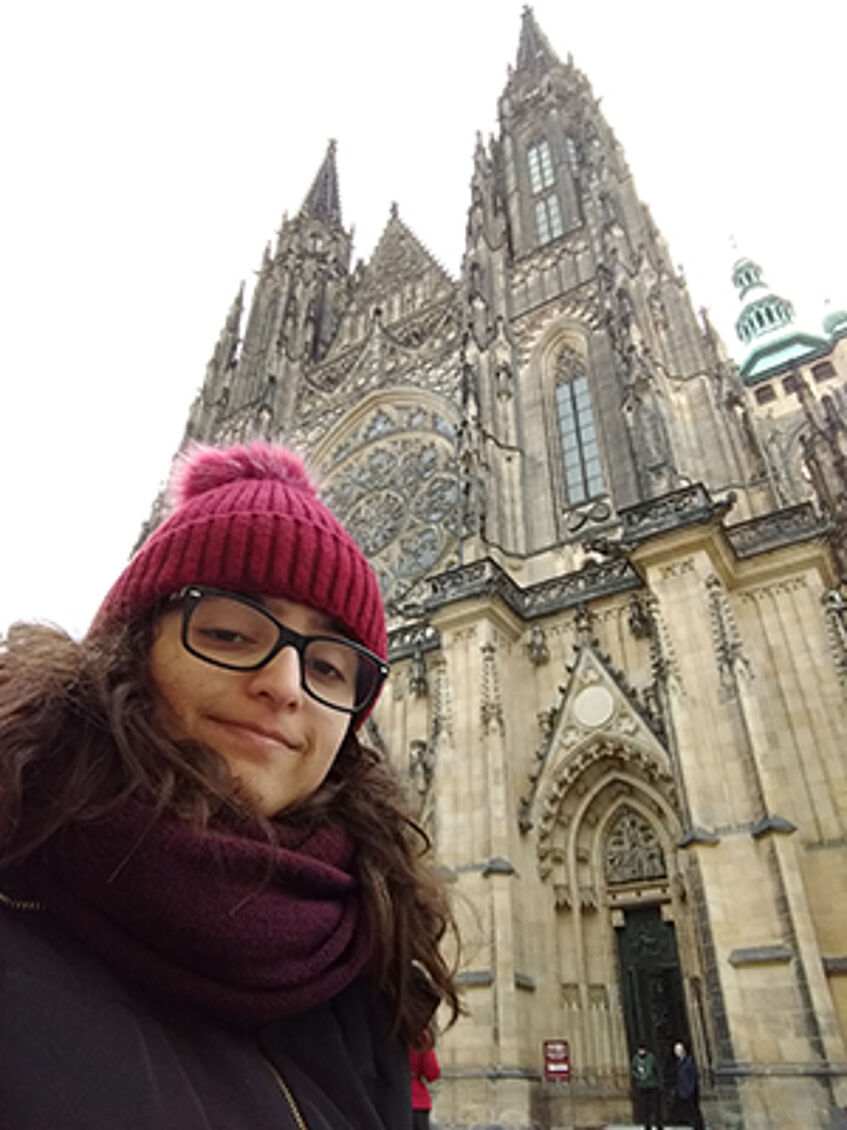 Jaqueline Cassemiro (Brazil)
"The univie: winter school was a fabulous opportunity to learn new things both inside the classroom and outside. The brilliant classes we had in the morning with excellent professors were complemented in the afternoon with excursions or free time to discover the city and its fascinating museums and coffee houses.
It was very rewarding to spend some time in a city that breathes culture and is also only a short bus ride away from other amazing European cities.
It was an unforgettable opportunity to learn, travel and meet people from all over the world, truly one of the best experiences of my life."
Participant 2019