univie: winter school 2017 - two weeks in Vienna
by Kye Halford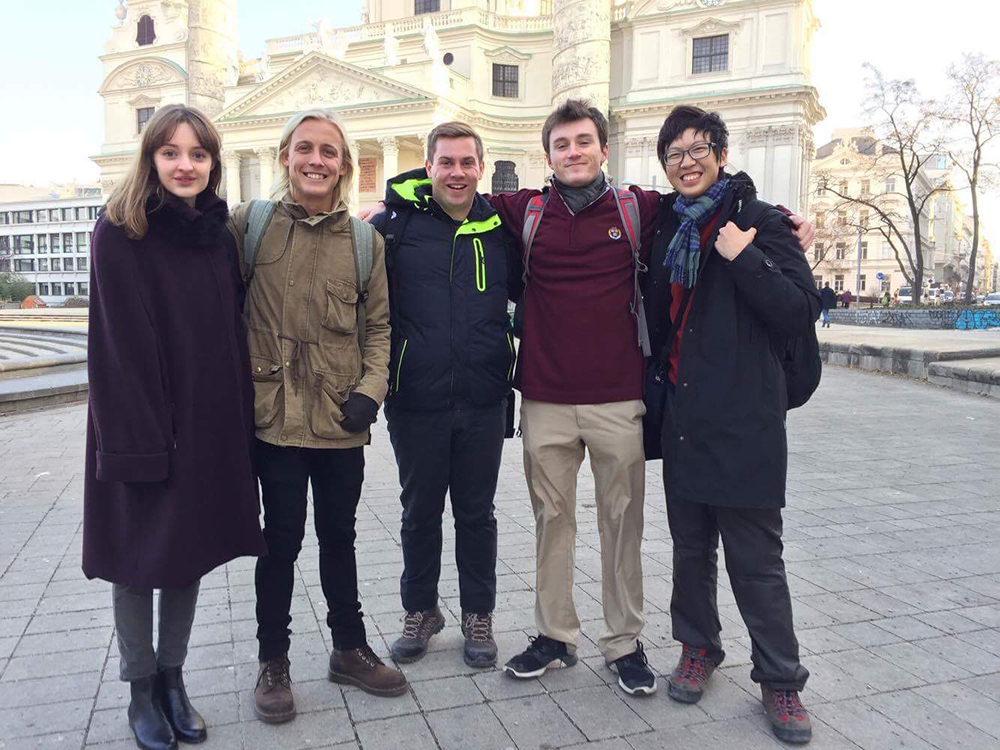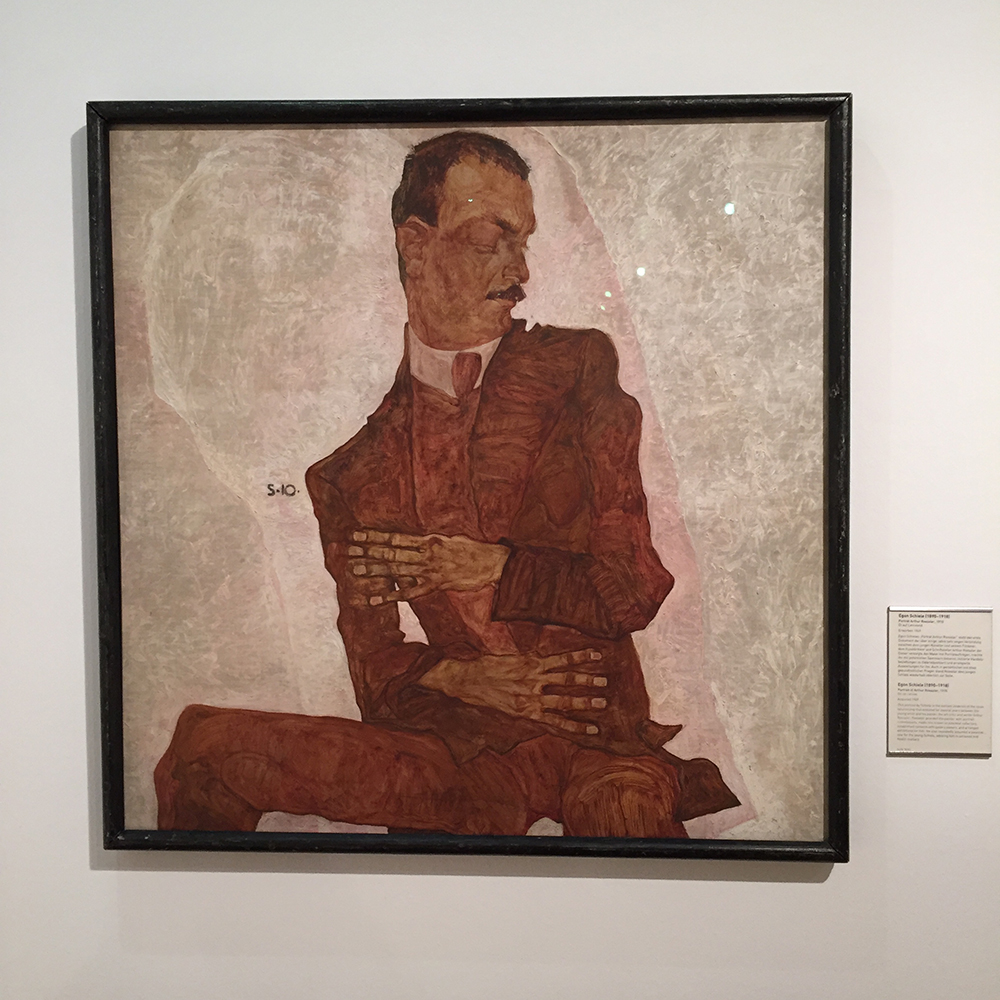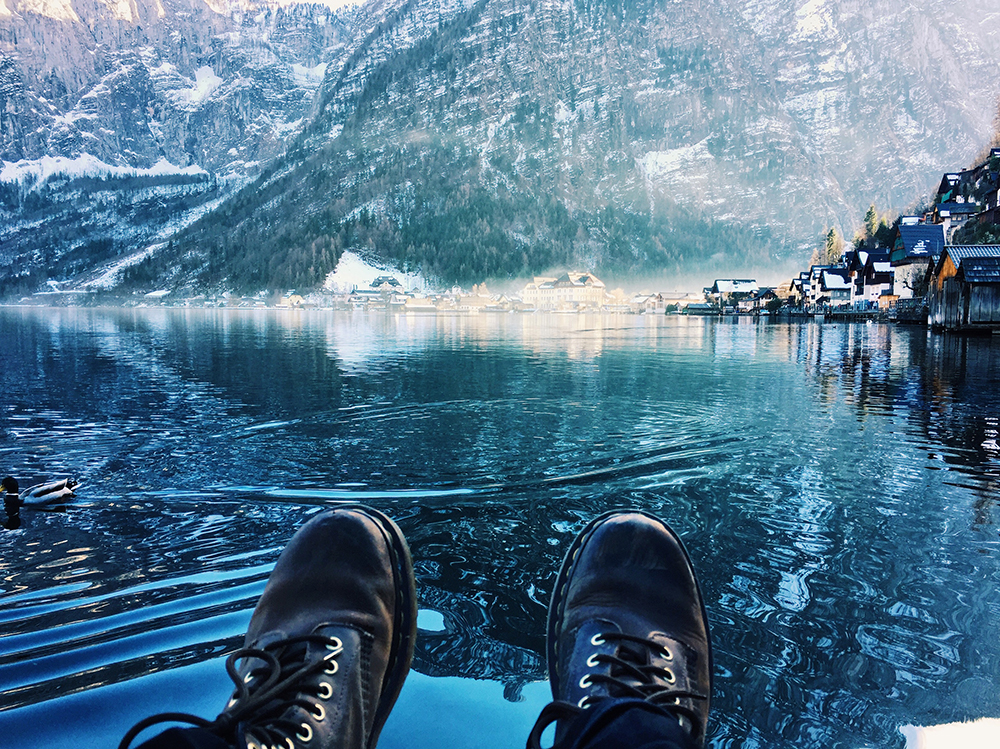 The winter course at the University of Vienna proved to not only be a great introduction to the gorgeous city, but also a unique opportunity to gain an insight into the rich Viennese history from teachers who were both knowledgeable and passionate about their work.
The course timetable allowed us to take two classes held in the morning of each weekday, and in addition regular afternoon excursions to local museums and attractions. The two classes I chose were Art and Culture at the Turn of the Century, and Psychoanalysis and Literature in Sigmund Freud's Vienna.
I found the first to be a great introduction into harnessing a deeper understanding of the visual arts, and it was incredible to go straight from the classroom to the museums and see the paintings we learned about in real life. These included the works of legendary artists Gustav Klimt, Oskar Kokoschka Ego Schiele. Back in my home country of Australia I study creative writing, so my true interest lied in expanding my knowledge of Freudian theories in order to further develop interesting characters in my work. What I learnt in this class was both thought provoking and inspiring.
At home I study at a modern university located in a warm climate, so there was something fresh and enchanting about walking down the large campus corridors and admiring the renaissance architecture of the building. Gazing out the window to see streets covered in snow was something so surreal to me that I will never forget it.
Reflecting, it's hard to believe just how many beautiful memories were created in such a short space of time. Many were made in the company of other students, who all came from a diverse range of countries, further enriching the experience with their own background. Exploring, ice-skating after class, and sitting in the charming coffeehouses are the memories I will treasure most with the friends I made. I must recommend to anyone doing this program to set aside some time to walk around as much of the city as you can, and to visit Schönbrunn, where there are spectacular views of the city. If you have time on your trip, make sure you visit the beautiful landscape around Salzburg, truly breathtaking.
In my experience the Viennese people were extremely friendly and helpful. Combined with the enchanting environment, this created a learning atmosphere that was both comfortable and exciting. I would recommend this winter course to any person intrigued by art of all forms, and keen for a real taste of Austrian living. Thank you Vienna!
Kye Halford, Australia, 2017