Student Testimonials
Read what our students have to say about the univie: winter school.
Niamh Christine O'Neill (Ireland)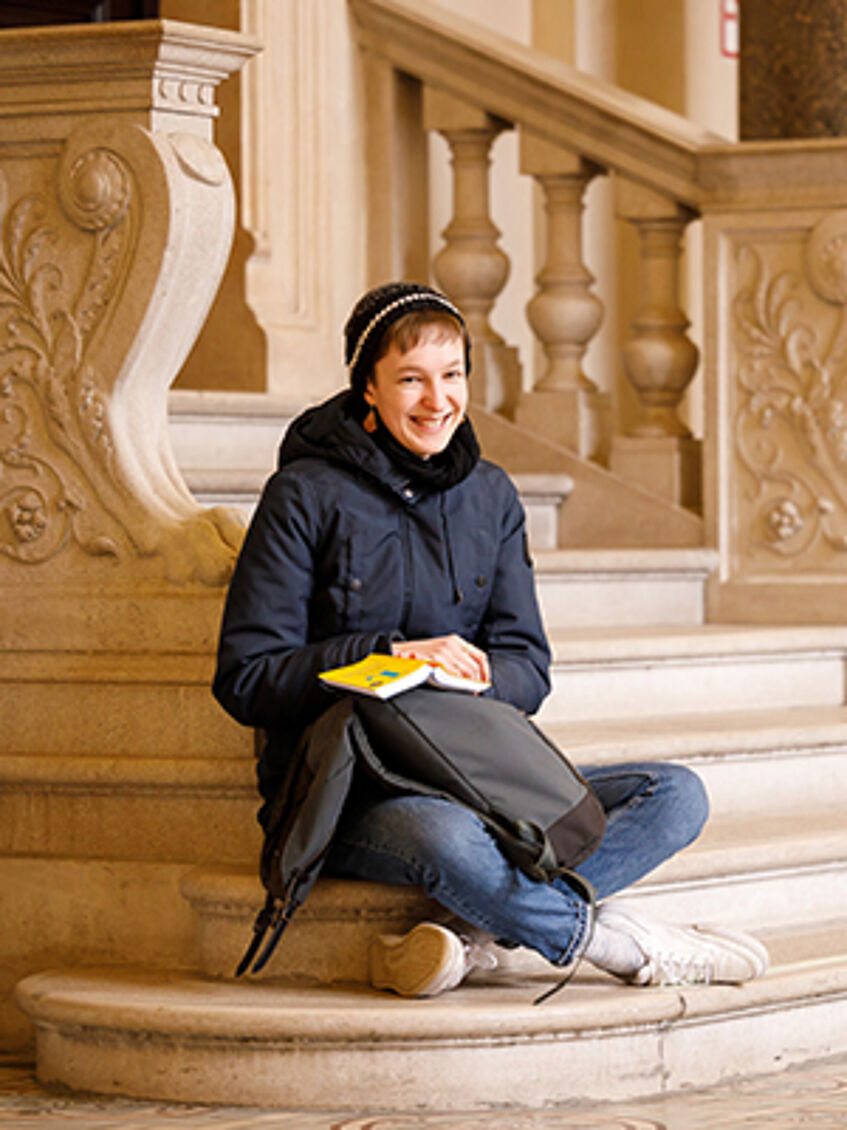 Niamh Christine O'Neill (Ireland)
"The univie: winter school has offered a fantastic environment to learn from eminent professors and experts in their respective fields in a small classroom setting, as well as through excursions in the city that they guided. I have taken courses in Austrian literature (focusing on the work of Arthur Schnitzler) and in politics and social developments in Vienna at the turn of the century. In both courses I have found the approachability of the teaching staff particularly valuable and it has made for an extremely rewarding learning experience."
Participant 2020
Jaqueline Cassemiro (Brazil)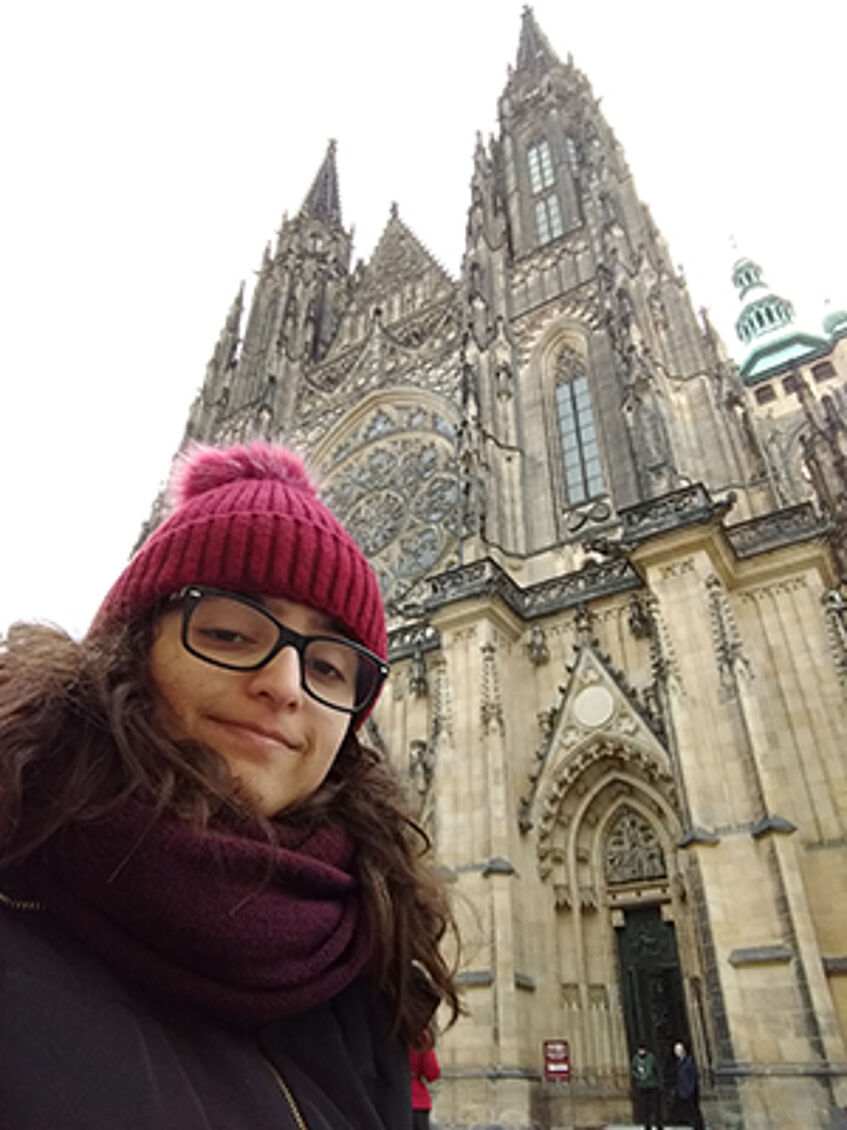 Jaqueline Cassemiro (Brazil)
"The univie: winter school was a fabulous opportunity to learn new things both inside the classroom and outside. The brilliant classes we had in the morning with excellent professors were complemented in the afternoon with excursions or free time to discover the city and its fascinating museums and coffee houses.
It was very rewarding to spend some time in a city that breathes culture and is also only a short bus ride away from other amazing European cities.
It was an unforgettable opportunity to learn, travel and meet people from all over the world, truly one of the best experiences of my life."
Participant 2019
Wei Huang (China)
"Studying at the University of Vienna Winter School was nothing short of amazing. I took two courses learning about architecture and design around 1900 as well as introductory psychoanalysis. Vienna is the best city that I can think of for one to do these courses, as many heritage sites are well-preserved and you will literally have a chance to see and appreciate them with your own eyes apart from seminars at university. One thing that I love about the winter school is that all the courses are in the morning, leaving us with the whole afternoon to explore the city on our own. I really enjoyed my two weeks in Vienna and would strongly recommend the winter school to anyone is interested in Viennese culture."
Participant 2019
Xian Qi Haley Low (Malaysia)
Xian Qi Haley Low (Malaysia)
"I had a really great time in the University of Vienna, as the professors were genuine, warm and helpful in terms of giving assistance in the best way that they could. Coming from Southeast Asia, I recognize that there were a few distinctive differences between the culture in Asia and in Europe. However, the winter school program department certainly organized the courses well and I find the courses overall enjoyable. I am glad I had the best 2 weeks in Vienna and I am glad that I have made many friends from different countries."
Participant 2019
Ece Deniz Weinberger (Turkey)
"The Winter School went far beyond my expectations from a two-week program. The lectures from wonderful professors coupled with excursions around the city were very informative and inspiring, the organization was excellent and the opportunity to meet people from all around the world enriched the experience. Besides Vienna, with its cultural wealth, is simply one of best cities for a cultural program."
Participant 2017