univie: winter school 2015
by Sarah Minty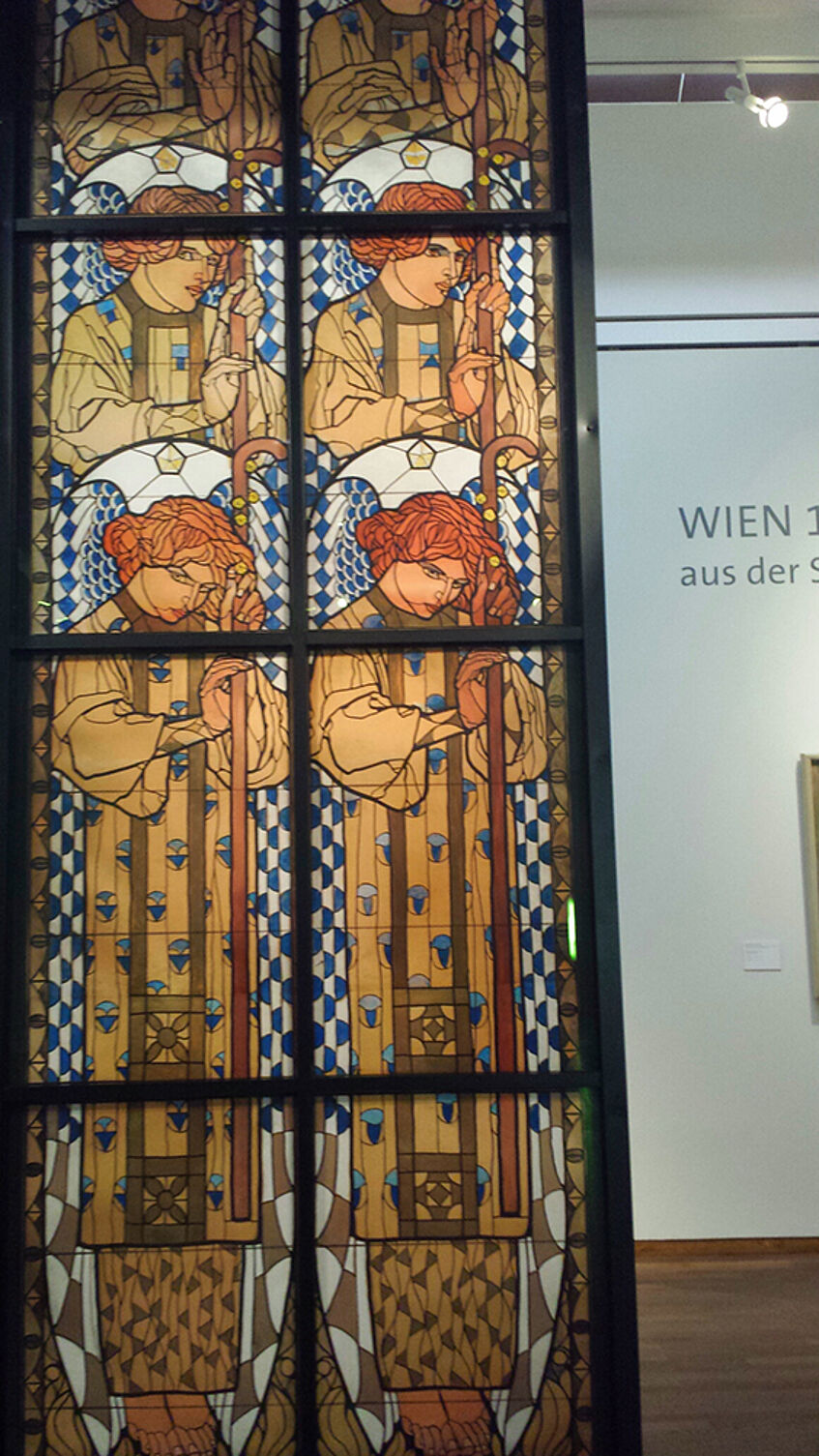 The winter school of the University of Vienna was an amazing experience where theory and field trips were uniquely combined in a single program.
We had class in the morning then excursions around the city in the afternoon. As a history student from Australia the Winter School offered me an unforgettable chance to actually see with my own eyes the artwork, architecture and cultural elements we had discussed in class only hours before. Seeing royal relics from the Hapsburg period as well as artwork and ornaments at world class museums, and of course stunning Viennese baroque architecture, was the closest to a practical class that a modern history course can possibly offer.
Our classes were held in the beautiful central campus of the University of Vienna in the heart of the city. Our classroom had stunning views of the neo-gothic Votive church, one of the many emblems of Vienna.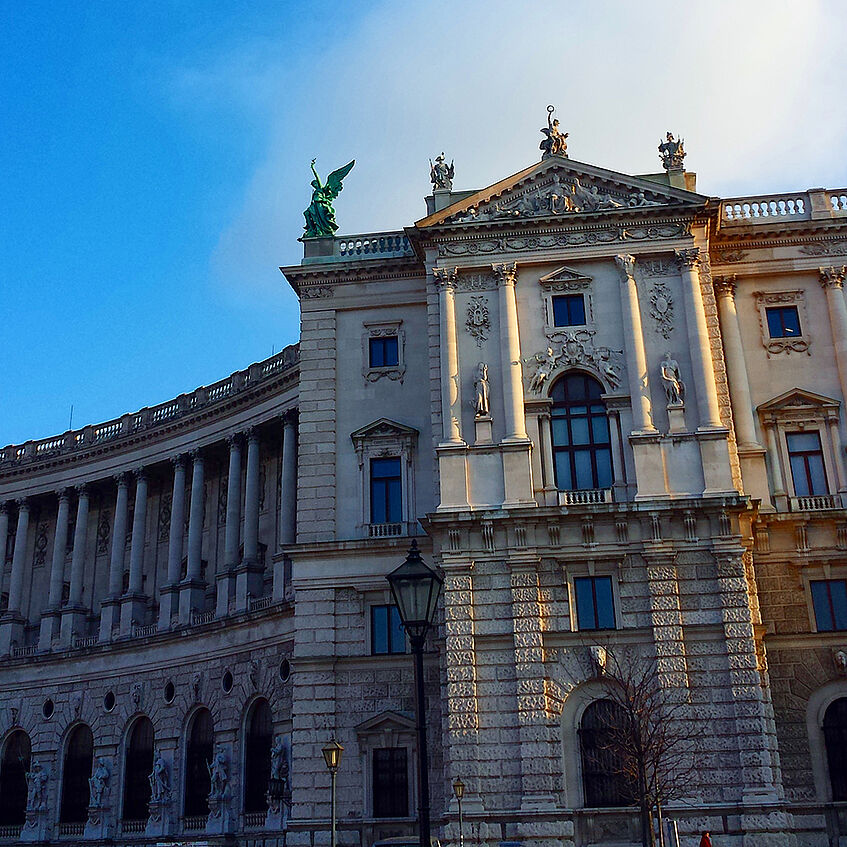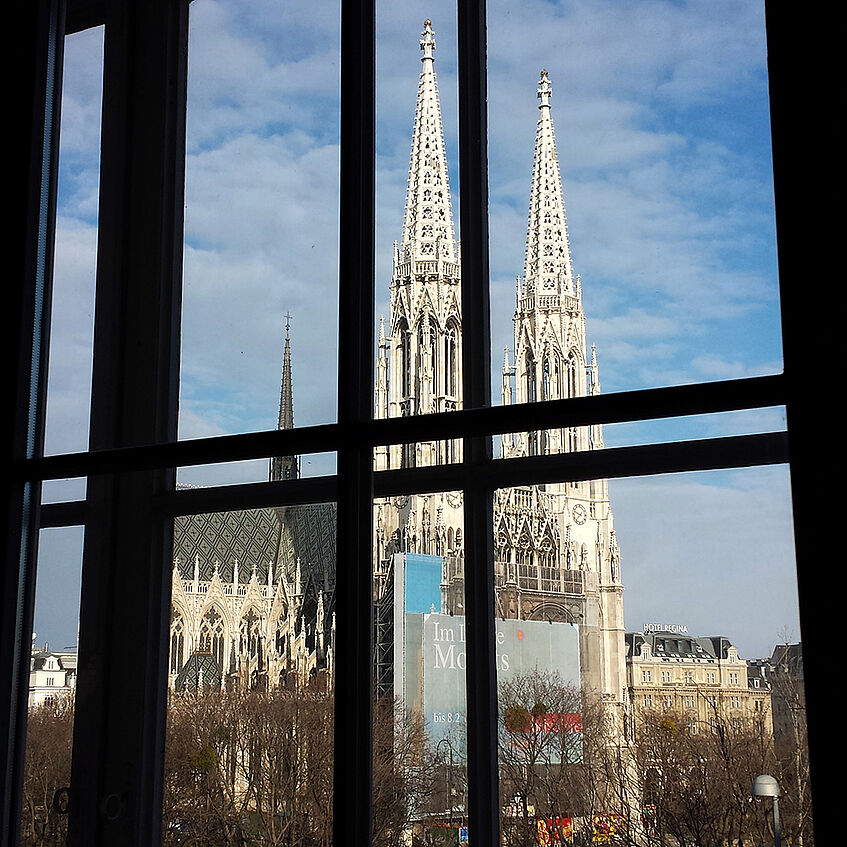 Our professors were not only experts in their fields, they were engaging teachers who encouraged student input and discussion. Our professors also acted as our tour guides on our afternoon excursions sharing their amazing knowledge with us as we walked around the city or through museums and art galleries.
Highlights for me were having tea with rum as a class at a famous Viennese coffee house with Professor Vocelka and seeing works by Gustav Klimt at the Leopold Museum.
Although I do not speak German, I didn't find this to be a hindrance to my studies at the Winter School, where classes are in English, or to seeing the city in my spare time as Austrians often speak excellent English.
On my spare weekend during the program I went skiing in the Austrian Alps at Gosau and saw some of Salzburg along the way. Vienna is uniquely placed as Budapest in Hungry, Bratislava in Slovakia, and Brno in the Czech Republic are all within easy reach for a day trip or the weekend. It is easy to be a student and tourist in Vienna.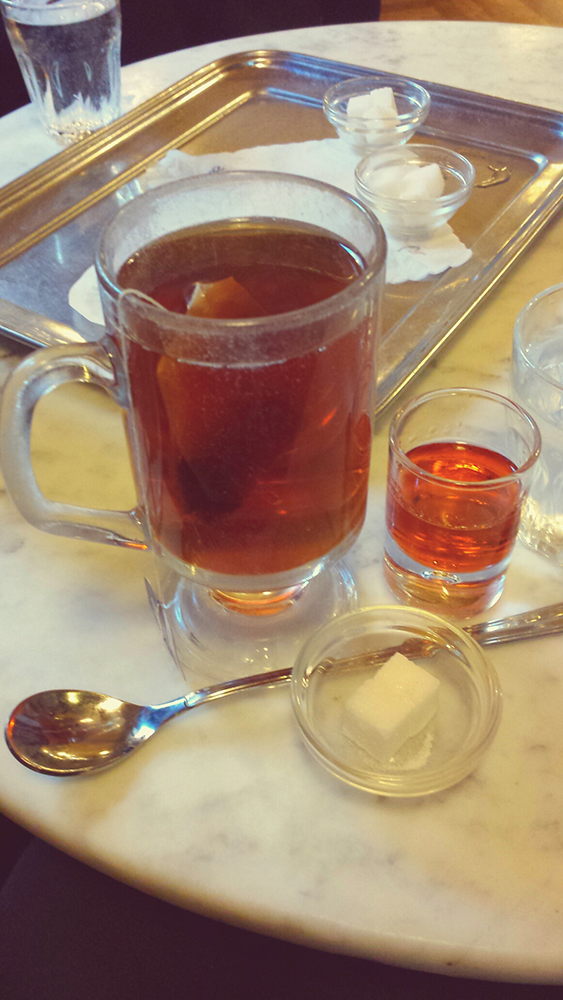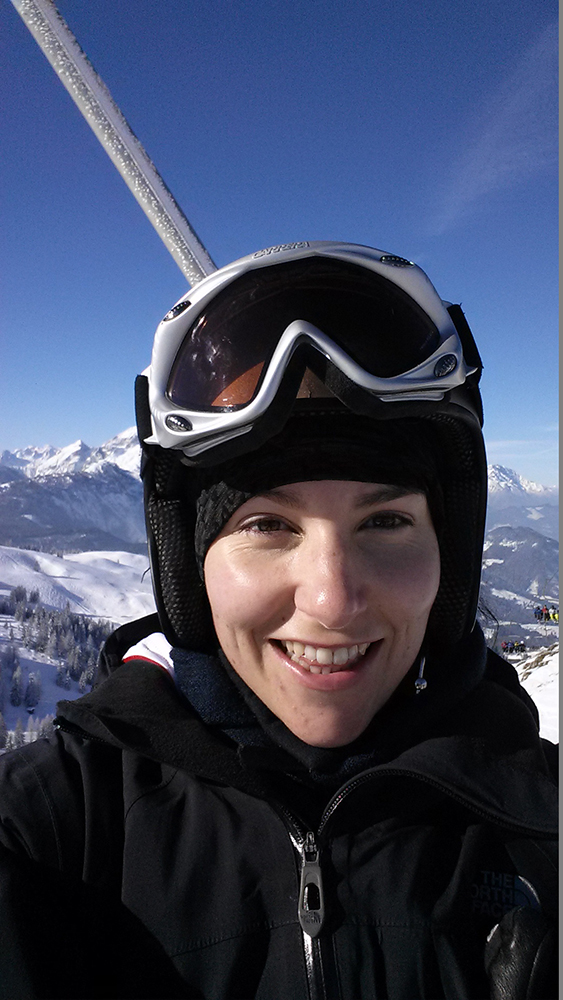 Learning the history of Vienna while actually being there meant I developed a profound understanding and appreciation for the city. By the end of the Winter School I was so sad to leave Vienna as I had learnt and experienced so much. For me as a history student the Winter School was a unique and unforgettable experience.
Sarah Minty, Australia, 2015