Back for More
by EJ Rivera
EJ Rivera holds a Master of International Studies from Sydney University and an MBA from Cambridge University. He is based in the Philippines where he manages his family business.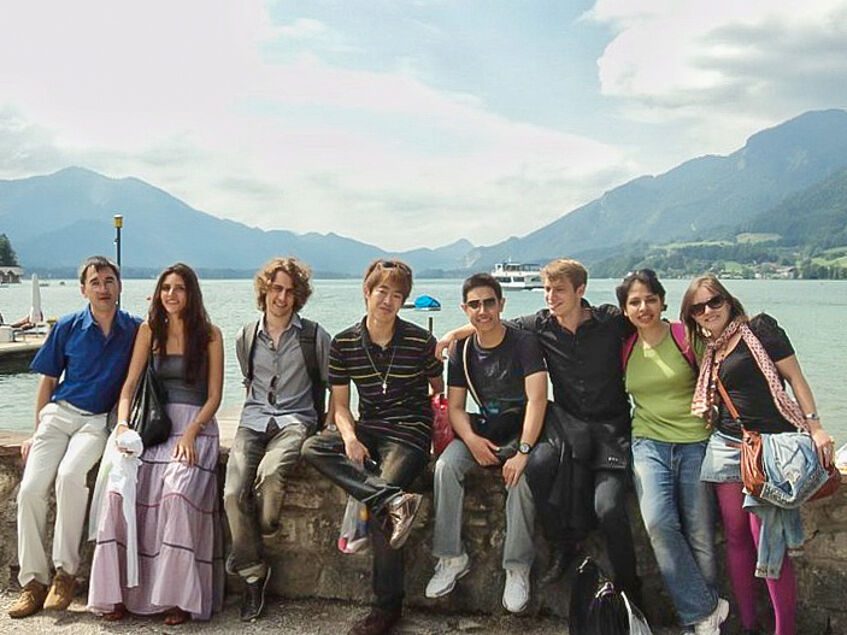 A decade ago I had an unforgettable time in the Salzkammergut, where Univie's Sommerhochschule is held annually. Aligned with my background in international relations, the program offered me an avenue to learn about coordination and cooperation on the level of European states. It was however, the camaraderie amongst participants that touched me on a personal level, leaving me with friendships that continue to this day.
More than the waltzing and the windsurfing we did, the quality of our tuition impressed me the most. For this reason, I was excited to hear about the launch of the Winter School a few years back. Despite my desire to enroll, my other commitments had prevented me from signing up in the past. The unavoidable shift to online classes provided me with a golden chance.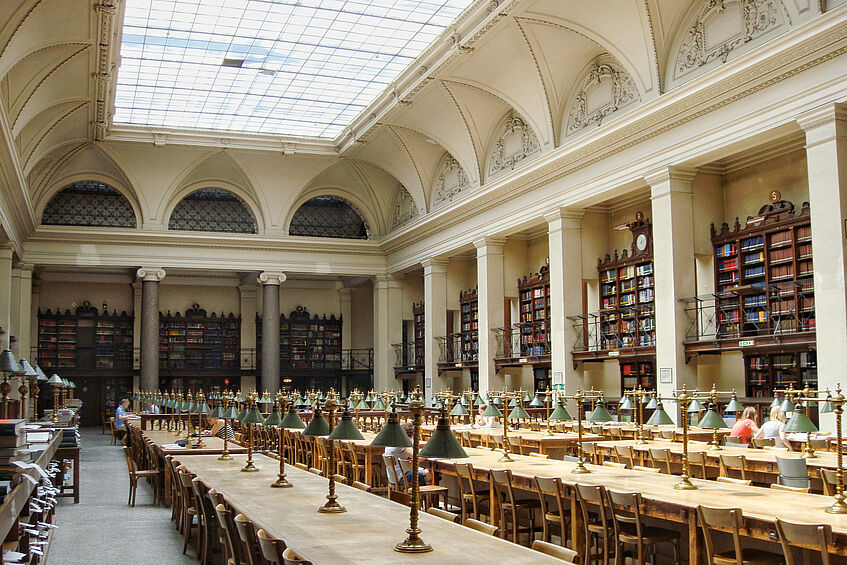 Initially, I was worried that the remote delivery meant I would be getting a somewhat compromised experience. Rising to this challenge, the organizers and teachers skillfully and creatively made use of available technology, even designing themed spaces for us to interact in. I felt transported.
All my doubts disappeared the moment the academic director, Prof. Karl Vocelka gave his introductory presentation. Having been in his classroom before, I can attest that the virtual lectures were every bit as good. In fact, they even have the advantage of intimacy. It was as though I were going through one-on-one tutoring or mentorship in the Oxbridge style.
This attention to keeping pace with his students is what makes Prof. Vocelka such a remarkable teacher. In his course, "Society, Politics and Daily Life in Fin-de-Siècle Vienna," his encyclopedic knowledge and mastery of the material were on display. Still, it was his endless patience in answering questions, no matter how trivial, and his genuine care for transmitting learning that mark him amongst the very best educators I have had the pleasure of encountering. Lessons were clearly structured, succinctly taught, friendly, and fun.
I would likewise recommend the other course I took, "Psychoanalysis and Literature in Sigmund Freud's Vienna." The first week was spent learning the basics of psychoanalysis as a foundation for interpreting and appreciating Austrian literature in the second. Whilst the task may seem daunting, under the expert guidance of Professors Eveline List and Johann Lughofer, all one really needed to successfully participate was a keen interest and a willingness to do the work.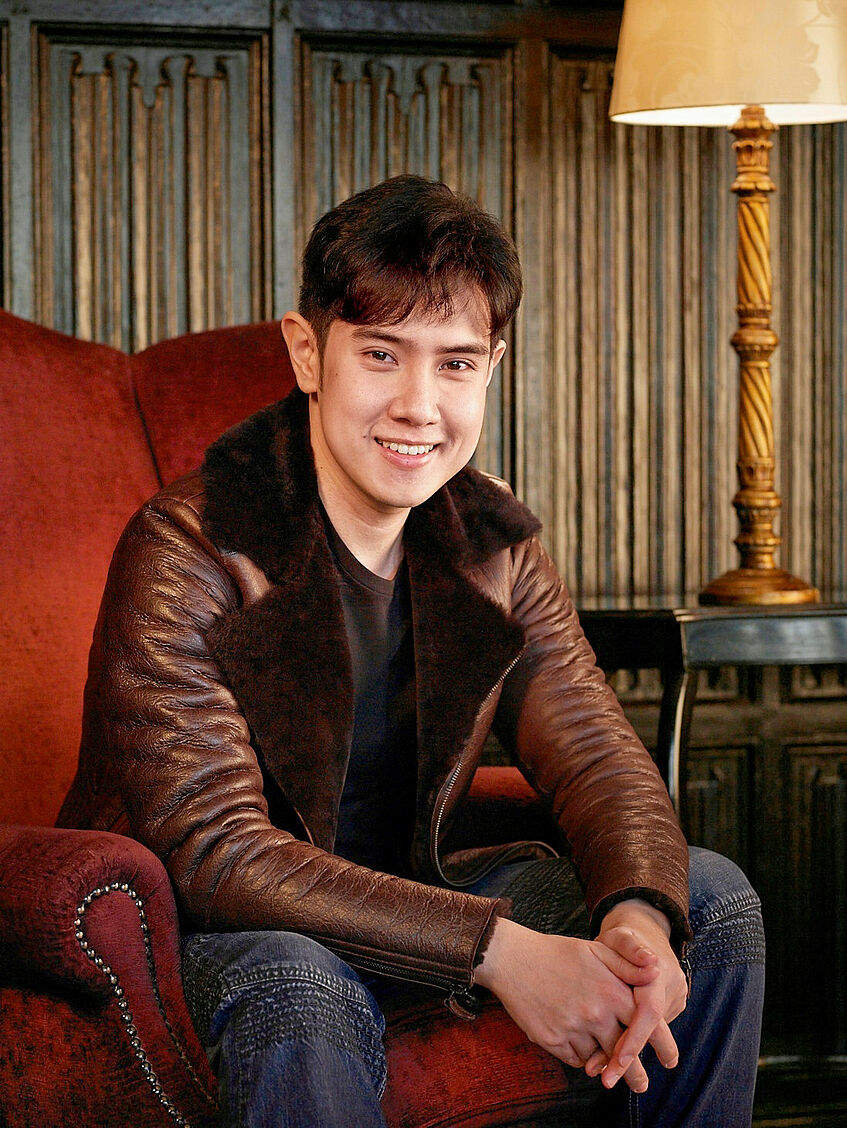 This was the sort of subject where your gains are commensurate to the effort that you put in. It is for this reason that I must acknowledge how wonderful my classmates were. I was in a highly motivated group of achievers. I learned so much from our discussions, where different views were respectfully shared.
Apart from the courses, the program included occasions for cultural exchange through informal get-togethers. The organizers would begin by sharing about life in Austria and their own experiences. In response, the geographically diverse group of attendees would draw from their own backgrounds to tell how things are where they are from. These were worthy attempts at instilling a sense of community in our class despite the physical distance.
Finally, I should also mention the virtual "field trips" that we took around the city, focusing on the Ringstraße and the Secessionist structures. I can only imagine how much more enjoyable these would have been in the regular run where we could have all gone together. I am very lucky though because I had previously visited many of these locations as a tourist.
Nevertheless, it is here that I recognize most plainly the gift the Winter School has given me: new eyes - new understanding for this beautiful place and its extraordinary people. I had seen Vienna before. I have only truly been to Vienna now.
In the end, I am left with three wishes. First, should the opportunity present itself, I would like to take the remaining two courses in the future. Second, knowing about it what I do now, I wish to visit Austria again. Third, I hope I can convince my younger family members and my friends to join either of the Univie SHS programs. These were precious days that will be treasured for life.