Faculty
The courses are taught by distinguished scholars with international teaching experience.
Monika Schwärzler-Brodesser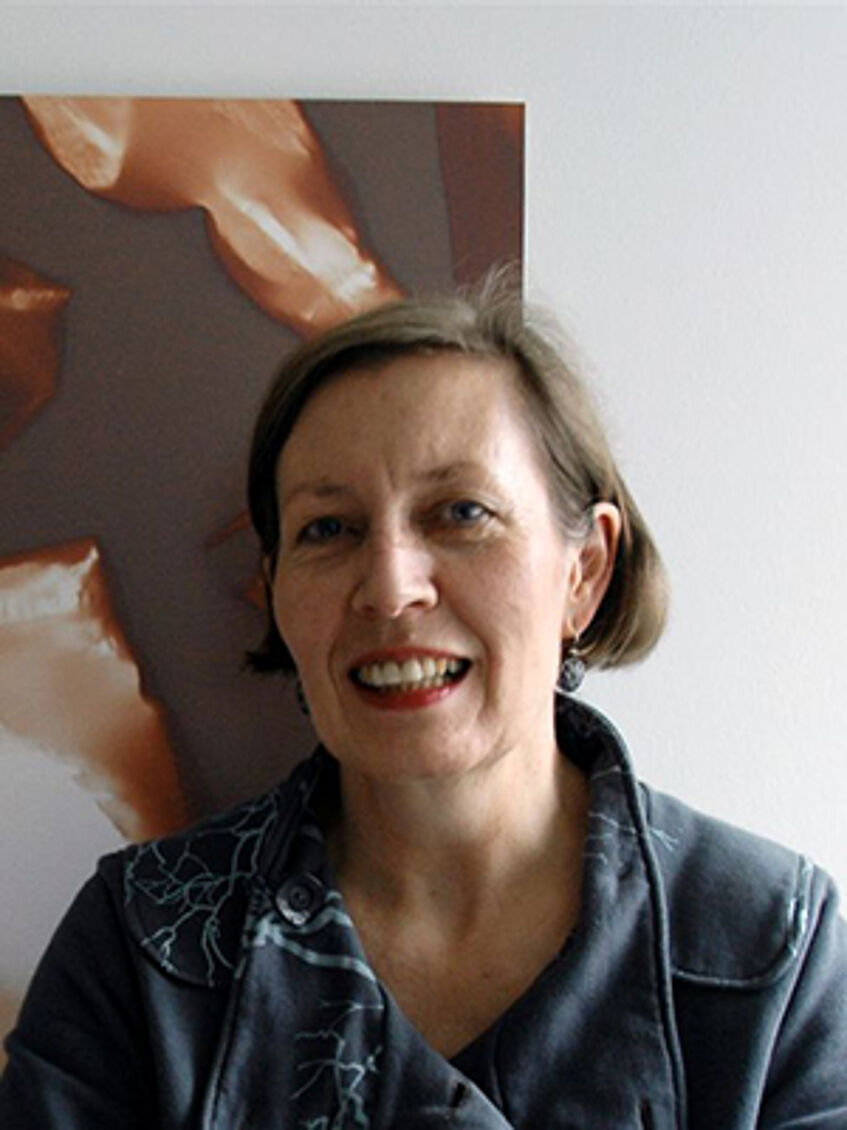 Monika Schwärzler-Brodesser
Retired Professor and former Head of the Art Department at Webster Vienna Private University; doctorate in Philosophy from the University of Vienna; graduate training at the Museum of Modern Art in Vienna; taught at Webster University in St. Louis (USA), the study abroad program of the University of Oregon and Wittenborg University of Applied Sciences; lectured in postgraduate museology programs at the University of Basle (Switzerland) and the Federal Academy in Wolfenbüttel (Germany); lecturer at the univie: winter school and the univie: summer school of the Sommerhochschule (University of Vienna), as well as at the Danube University Krems; founder and chair of the T.K. Lang Gallery at Webster University; work as free-lance writer; current fields of research: art and media theory, visual culture, creative writing.
Selected Publications: Digital Worlds and the Sound of Violence, in: N. Billias, L. Praeg eds.: Creating Destruction. Constructing Images of Violence and Genocid (2011); The Beast – On the Photographic Staging of the Large Hadron Collider at the Nuclear Research Center in Geneva, in: U. Fischer-Westhauser, U. Schögl eds.: PhotoResearcher 19 (2013); Psychisches Ding-fest machen. Franz West und Markus Schinwald – Herr(n) des Signifikanten. in: texte. psychoanalyse. ästhetik. kulturkritik, Heft 3 (2014); At Face Value and Beyond. Photographic Constructions of Reality (2016); Good Girls Grimacing. Grimacing and the Economy of Excess, in: Grimace. Membrana no. 2 (2017); Fotografie ohne Fotograf*innen, in: Fotogeschichte. Beiträge zur Geschichte und Ästhetik der Fotografie, Heft 157 (2020); Talkative Skin / Skin Talking Back: On Iris Andraschek's Where to Draw the Line. in: Skin. Membrana – Journal of Photography, Theory and Visual Culture Vol.6 no.2 (2021).
Karl Vocelka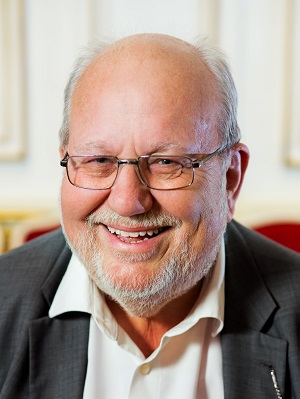 Karl Vocelka
Retired Professor of History, former Head of the Department of History of the University of Vienna; former Visiting Assistant Professor at Stanford University; elected President of the Institut für die Erforschung der frühen Neuzeit; guest lecturer in numerous American programs in Vienna (University of Oregon, Duke University, Sweet Briar, IES etc.).
Selected Publications: Trümmerjahre. Wien 1945 – 1949 (1985); Die Habsburger. Eine europäische Familiengeschichte (1992); Geschichte Österreichs. Kultur – Gesellschaft – Politik (2000); Österreichische Geschichte (2005); Geschichte der Neuzeit 1500-1918 (2009); together with M. Vocelka: Franz Joseph I. Kaiser von Österreich und König von Ungarn 1830-1916. Eine Biographie (2015); together with W. Klinger: Wine in Austria. The History (2019), and more than 150 articles.