Faculty
The European Studies courses are taught by distinguished scholars with international teaching experience. The faculty consists of tenured professors from the University of Vienna as well as professors from other renowned universities and leading experts from institutions such as the Austrian Central Bank and the EU Commission.
The German language courses are taught by native speakers who studied to become German instructors with a special education in teaching German as a foreign language.
I have never met such experienced professors in my life before."

Mirgul Karimova (Kyrgyzstan)
Nikolaus Forgó
Nikolaus Forgó
Professor of Law, Head of Department of Innovation and Digitalisation in Law, University of Vienna; Head of the LLM-program on information and media law at the University of Vienna.
Selected Publications: together with L. Feiler and M. Weiler: The EU General Data Protection Regulation (GDPR): A Commentary (2018); together with M. Helfrich and J. Schneider (eds.): Betrieblicher Datenschutz Rechtshandbuch (Corporate Data Protection) (3rd ed. 2019); together with M. Corrales Compagnucci, T. Kono, S. Teramoto and E. P. M. Vermeulen (eds.): Legal Tech and the New Sharing Economy (2020).
Ernest Gnan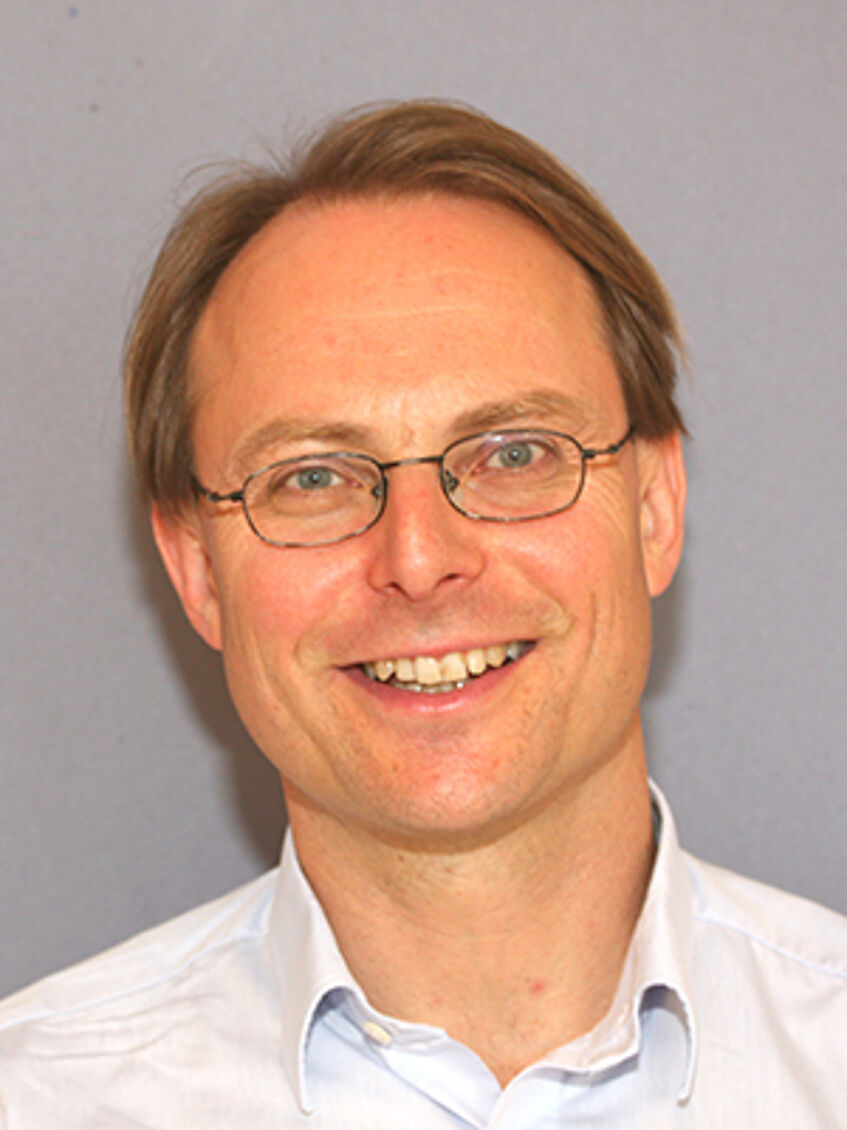 Ernest Gnan
Ph.D. in Economics and Masters Degree in Business Administration at the University of Economics and Business Administration, Vienna; Counsel to the Board and Head of Economic Analysis Division at the Oesterreichische Nationalbank (Central Bank of Austria); member of the Monetary Policy Committee of the European System of Central Banks and of the Austrian Fiscal Council; lecturer at the Austrian Academy for Accountants; extended work experience at the European Commission, Brussels, and the European Monetary Institute (forerunner of the European Central Bank), Frankfurt; was awarded the title Professor by the Federal President of Austria in 2019;
Numerous publications and lectures on macroeconomic topics, monetary union, European integration and economic and financial education.
Sylvia Kritzinger
Sylvia Kritzinger
Professor of Social Science Research Methods at the Department of Government (University of Vienna); Deputy Director of the Research Centre Vienna Centre for Electoral Research (VieCER); Co-Principal Investigator of the Austrian National Election Study (AUTNES) and the Austrian Corona Panel Project (ACPP); Project Director of Digitize! Computational Social Sciences in the Social and Digital Transformation; former Assistant Professor at the Institute for Advanced Studies (IHS-Vienna); former Lecturer at the Department of Political Science, Trinity College, Dublin.
Selected Publications: together with W. Lutz and V. Skirbekk: The Demography of Growing European Identity (2006); together with M. Wagner and D. Johann: Voting at 16: Turnout and the Quality of Vote Choice (2012); together with J. Aichholzer, M. Wagner and E. Zeglovits: How has radical right support transformed established political conflicts? The case of Austria (2013); together with H. Boomgaarden and D. Johann: Voting at National versus European Elections: An individual level test of the second order paradigm for the 2014 European Parliament Elections (2016); together with S.A. Banducci and H. Giebler: Knowing More from Less: How the Information Environment Increases Knowledge of Party Positions (2017); together with D. Johann, K. Kleinen-von Königslöw and K. Thomas: Intra-Campaign Changes in Voting Preferences: The Impact of Media and Party Communication (2018); together with C. Plescia and P. Oberluggauer: Parties' issue strategies on the drawing board: the 2017 Austrian Election (2020); together with C. Plescia, K. Raube, J. Wilhelm and J. Wouters: Assessing the 2019 European Parliament Elections (2020).
Claudia Kwapil
Claudia Kwapil
Studied economics in Vienna (Mag.a from the University of Vienna, 1997) and in London (MSc from the London School of Economics and Political Science, 2002) and finished her PhD at the University of Economics and Business in Vienna in 2011; works as monetary economist at the Economic Analysis Division of the Oesterreichische Nationalbank (Central Bank of Austria); her fields of interest include monetary policy transmission, monetary policy implementation and nominal rigidities (rigid interest rates, rigid wages, rigid prices).
Selected Publications: together with J. Scharler: Interest Rate Pass-Through, Monetary Policy Rules and Macroeconomic Stability, In: Journal of International Money and Finance, 29 (2010); together with S. Fabiani et al.: Wage Rigidities and Labor Market Adjustment in Europe, In: Journal of the European Economic Association, 8 (2010); together with G. Bertola et al.: Price, Wage and Employment Response to Shocks: Evidence from the WDN Survey, In: Labour Economics, 19(5) (2012); together with J. Scharler: Expected Monetary Policy and the Dynamics of Bank Lending Rates, In: International Review of Economics and Finance, 27 (2013); together with E. Gnan and M.T. Valderrama: Monetary policy after the crisis: mandates, targets, and international linkages, In: Monetary Policy & the Economy Q2/18 (2018).
Andrea Lenschow
Franz-Stefan Meissel
Franz-Stefan Meissel
Professor of Roman Law and History of European Private Law, University of Vienna; Visiting Professor at the University of Paris René Descartes and Professorial Lecturer at the Diplomatic Academy in Vienna; Director of the Sommerhochschule; Vice Dean of the University of Vienna School of Law; Speaker of the University of Vienna Advanced Research School in Law and Jursiprudence (Ars Iuris Vienna); chief editor of the Online Journal University of Vienna Law Review.
Selected Publications: Societas (2004, Premio Boulvert 2004); together with N. Benke: two Textbooks (in German) on the Roman Law of Obligations (9th ed. 2019) and the Roman Law of Property (11th ed. 2018; english version 2019); co-author of: Nationalsozialistisches Steuerrecht und Restitution (2006); Le Code civil autrichien. Un autre bicentenaire (2015); Privatrecht in unsicheren Zeiten. Zivilgerichtsbarkeit im Nationalsozialismus (2017); Grundbegriffe der Rechtswissenschaften (4th ed. 2020).
Christopher Peroutka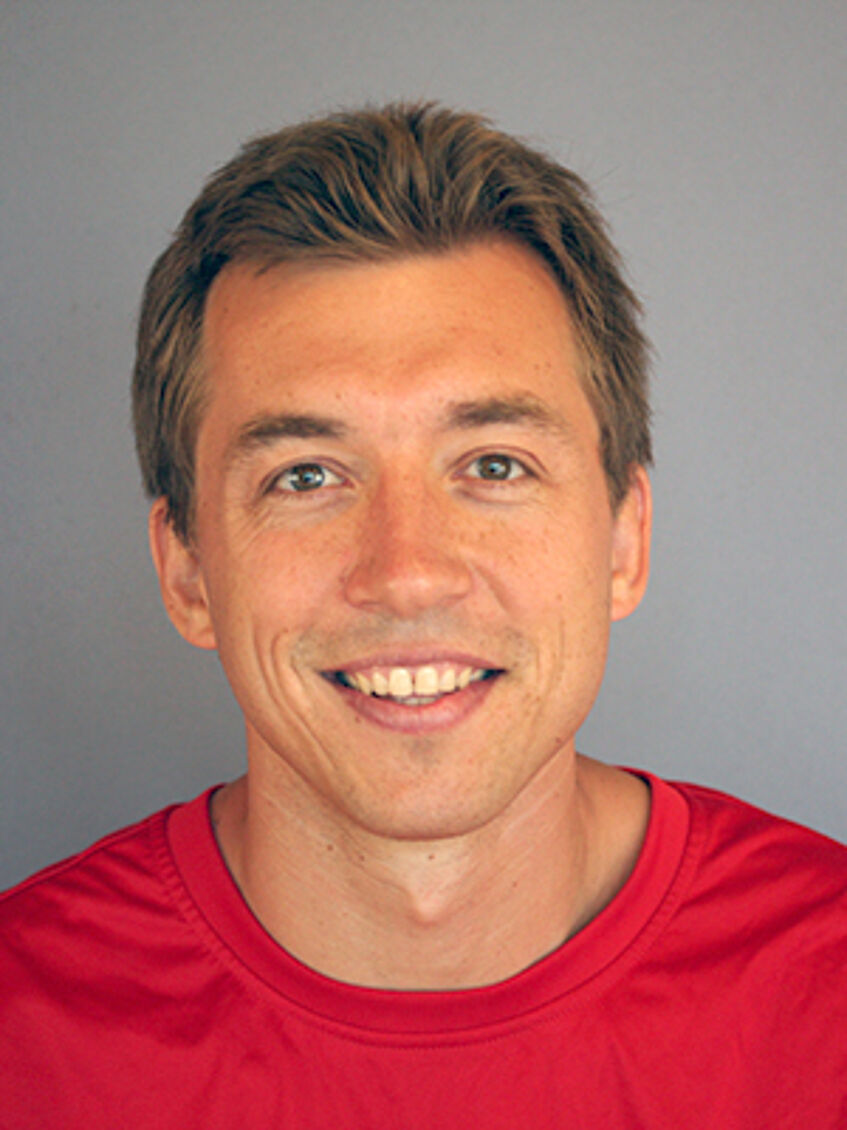 Christopher Peroutka
Mag. phil.; High school teacher, tennis and swimming instructor, windsurfing coach, mountain guide, basketball and volleyball trainer, certified skiing and snowboarding instructor, former player in the Austrian National Team Ultimate Frisbee; lecturer at the University of Vienna and the Pedagogic Academy in Vienna; teaching experience in Austria, the Netherlands and Indonesia.
Bernhard Schima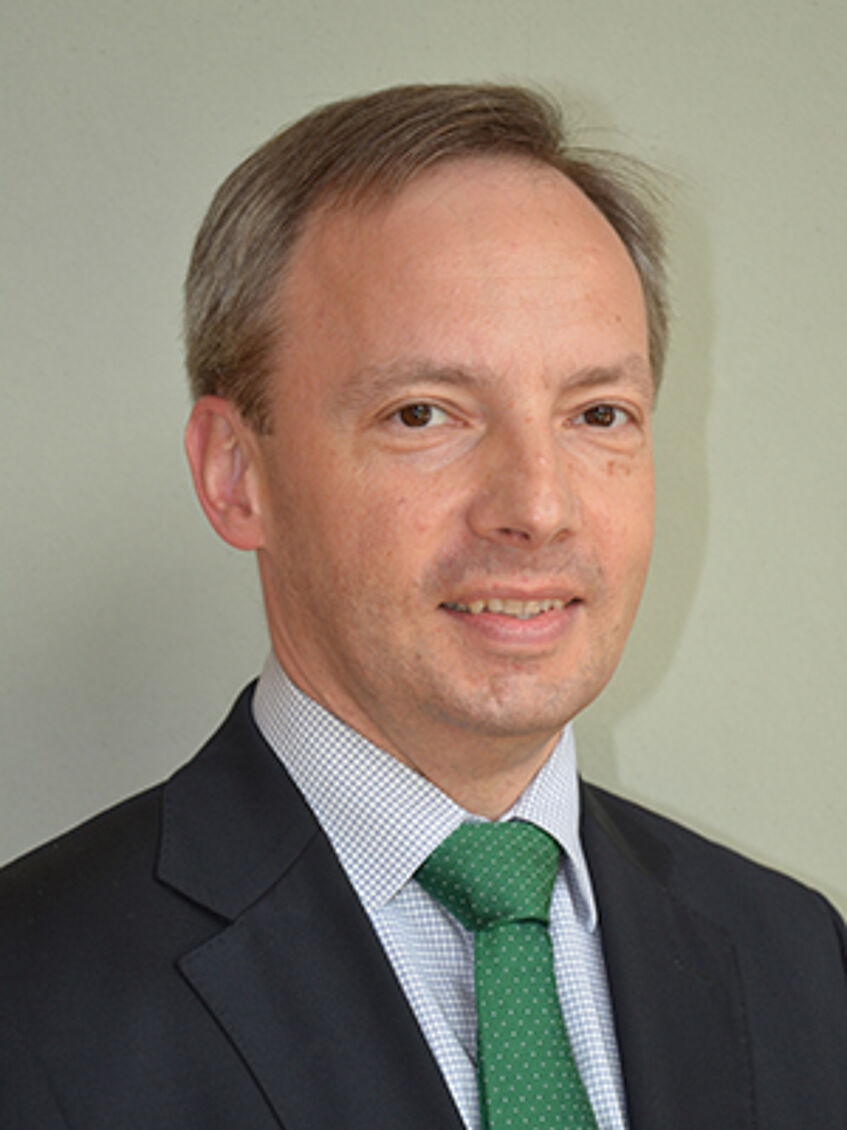 Bernhard Schima
Director and Principal Legal Adviser in the European Commission's Legal Service; studied law in Vienna (magister iuris 1991, doctor iuris 1994) and Paris and at Harvard Law School (LL.M. 1994); from 1995 to 2003 member of the chambers of Judge Dr Peter Jann at the Court of Justice of the EU; joined the European Commission's Legal Service in 2003; postdoctoral qualification to lecture in European law (Habilitation) obtained at the University of Graz in 2004; honorary professor of European Law at the Vienna University of Economics and Business (since 2010).
Selected publications: Das Vorabentscheidungsverfahren vor dem EuGH. Unter besonderer Berücksichtigung der Rechtslage in Österreich und Deutschland (3rd ed. 2015); EU fundamental rights and Member State action after Lisbon: putting the ECJ's case law in its context, Fordham International Law Journal 2015, 1097-1133; author of several contributions in: Jaeger/Stöger (eds.), Kommentar zu EUV und AEUV, and in: Kellerbauer/Klamert/Tomkin (eds.), Commentary on the EU-Treaties and the Charter of Fundamental Rights (2019).
Andreas Schloenhardt
Andreas Schloenhardt
PhD (University of Adelaide); Professor of Criminal Law, School of Law, The University of Queensland, Brisbane, Australia; Honorary Professor of Foreign and International Criminal Law, University of Vienna, Austria; consultant to the United Nations Office on Drugs and Crime (UNODC), Vienna and Bangkok, and the International Centre for Migration Policy Development (ICMPD), Vienna and Islamabad; Visiting Professor, University of St Gallen and University of Zurich, Switzerland; Principal areas of research: criminal law, organized crime, migrant smuggling, trafficking in persons, narcotrafficking, and immigration and refugee law; adjunct appointments and visiting professorships at Bucerius Law School, Hamburg (2016 and 2013); National University of Singapore Faculty of Law (2011), University of British Columbia, Vancouver (2007–2009); Monterey Institute of International Studies, Monterey, CA (2006–2009); recipient of a Fellowship from the Winston Churchill Memorial Trust (2011-2012).
Martin Siostrzonek
Martin Siostrzonek
Mag.rer.nat.; high school teacher, tennis instructor, fitness coach, certified snowboard and ski instructor, emergency medical technician, qualification in the field of German as a Foreign and Second Language; spoken languages: German, English, Spanish, Portuguese, and French.
Verica Trstenjak
Verica Trstenjak
Professor of European Law at the University of Ljubljana and at the LLM program at the University of Vienna; external scientific member of the Max Planck Institute Luxemburg; member of the management board and the executive board of the EU Agency for Fundamental Rights; judge at the General Court of the European Union (2004-2006); Advocate General of the European Court of Justice in Luxembourg (2006-2012); lectured at different international and European conferences (e.g. general reporter at the International Conference of Comparative Law 2014 and keynote speaker at the International Conference of Consumer Law 2015); member of the editorial board of several important legal journals (European Law Review, European Journal of Consumer Law, Italian Law Journal and others); member of the International Academy of Comparative Law and of Academia Europaea as well as founding member (and from 2013 also council member) of the European Law Institute (ELI); member of the Permanent Court of Arbitration (PCA) in The Hague; published several books and more than 280 articles (also with SSCI).
Selected Publications: together with P. Weingerl: The Influence of Human Rights and Basic Rights in Private Law (2016); Procedural Aspects of European Consumer Protection Law and the Case Law of the CJEU, in: European Review of Private Law. No. 2 (2013).