Faculty
Professor Paul Oberhammer (Vienna/London/St. Gallen) acts as course director.
The classes will be taught by first class international arbitration practitioners from both the bar and academia.
We had the incredible opportunity to meet some of the most important Arbitration lawyers and professors from all over the world.

Paloma Castro Hernández (Spain)
Michelle Glassman Bock
Michelle Glassman Bock
Partner in Squire Patton Boggs's International Dispute Resolution Practice; Lecturer on International Litigation and Arbitration in the LLM program at Université Libre de Bruxelles; Featured in "Who's Who Legal: Arbitration 2017-2020" and recognized in "Who's Who Legal: Arbitration – Future Leaders 2017-2020"; recognized as a rising star in the ExpertGuides.
Selected Publications: together with G. Born and T. Snider: "The Danish Institute of Arbitration Updates Its Arbitral Rules" and "New Rules at the Singapore International Arbitration Centre", in: Kluwer Arbitration Blog (2013); together with S. Finizio: The Adjustment Phase, in: Gas and LNG Price Arbitrations (2020); Third-Party Funding in International Arbitration. Imprint from the 2. Konstanzer Schiedsforum (2020).
Christian Koller
Christian Koller
Professor at the University of Vienna; member of the advisory board of the Young Austrian Arbitration Practitioners; former professor at the University of Innsbruck; held a position as a Post-Doctoral Researcher and Erwin-Schrödinger-Fellow at the University of Zurich from 2009 to 2011; specializes in international commercial arbitration and litigation; main areas of interest include domestic and international civil procedure and its interfaces with private law, international insolvency law, conflict of laws and comparative law.
Christian W. Konrad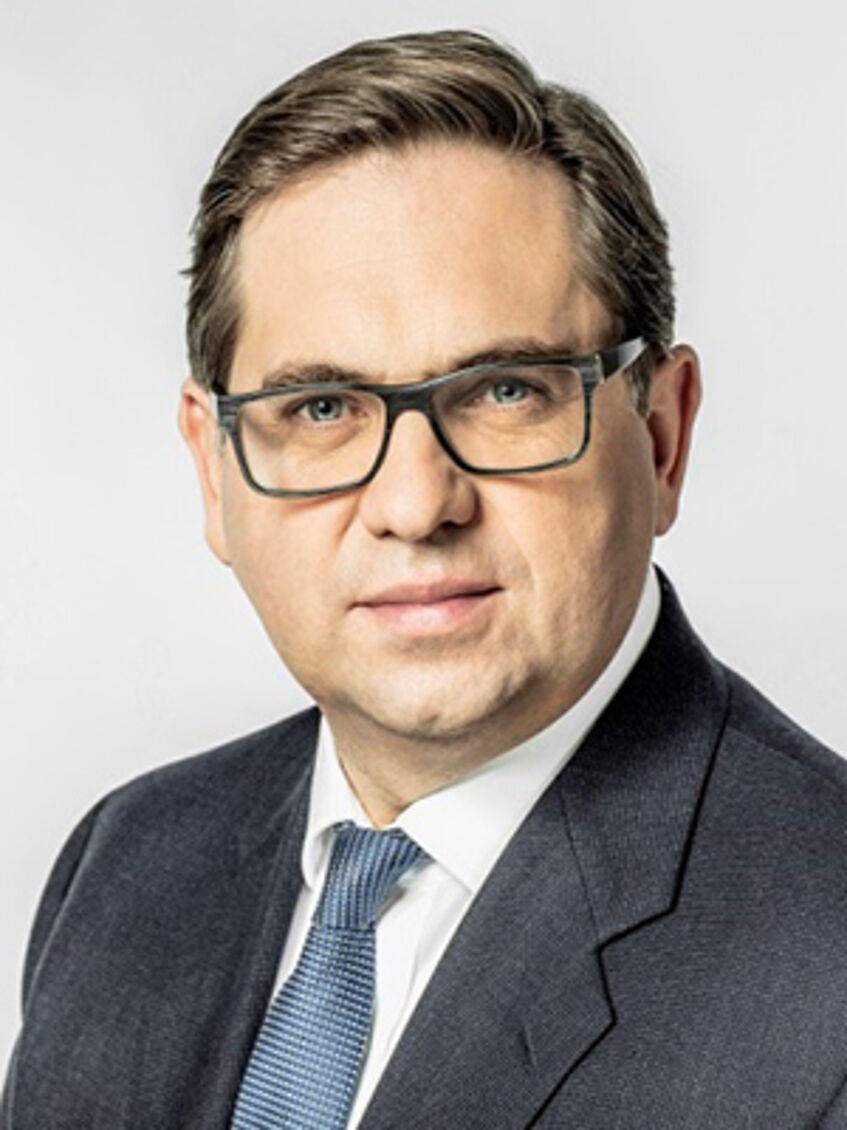 Christian W. Konrad
Founding and managing partner of Konrad Partners; Austrian Attorney at Law (Rechtsanwalt), Solicitor (England & Wales), Euroadvokat (Czech Republic and Slovak Republic); Vice-President of the Kosovo Permanent Tribunal of Arbitration; Chartered Arbitrator at the Chartered Institute of Arbitrators; specializes in commercial and investment arbitration; has extensive experience with arbitral practice, procedure and advocacy both in civil and common law systems; regularly acts as counsel and as arbitrator in ad-hoc and institutional arbitrations; regularly advises clients on the protection of their investments with a focus on Central and Eastern Europe and on the enforcement of arbitral awards and court judgments; member of the panels of various arbitration institutions worldwide; member of the ICC Taskforce "Addressing issues of corruption in international arbitration"; co-founding member of the Young Austrian Arbitration Practitioners (YAAP).
Author of numerous publications in the field of arbitration and investment protection.
Paul Oberhammer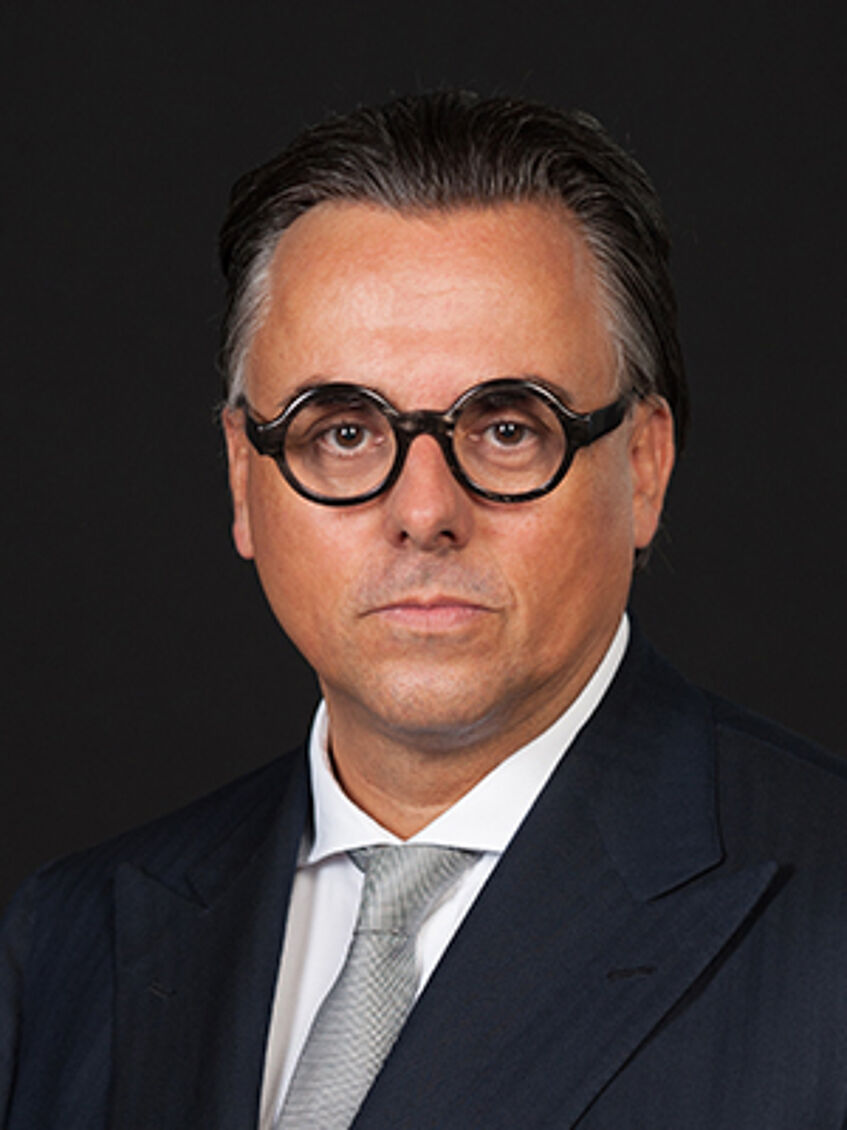 Paul Oberhammer
Professor at the University of Vienna; permanent visiting professor at the Law School of St. Gallen University, Switzerland; formerly full professor at Halle-Wittenberg University, Germany and at Zurich University, Switzerland; admitted to the bar in Hamburg, Germany; serves as of counsel with Wilmer Cutler Pickering Hale and Dorr, London (International Arbitration Practice Group); chairman of the working group that drafted the Austrian law on arbitration which was enacted in 2006; practical experience in different fields of arbitration as sole arbitrator, co-arbitrator and chairman, mainly in ICC, VIAC, ad-hoc, and SCAI arbitrations.
Author of about 250 legal publications, among them studies on international arbitration, litigation, civil and commercial law.
Helmut Ortner
Helmut Ortner
Counsel at the Litigation/Controversy Department of the law firm Wilmer Cutler Pickering Hale and Dorr and member of the firm's London International Arbitration Practice Group; focuses on complex multi-jurisdictional disputes; admitted to the New York and the Austrian bar; studied economics and law in Innsbruck, Vienna and at Yale Law School; lecturer on comparative law and alternative dispute resolution; coach for the team of the University of Vienna at the Willem C. VIS International Commercial Arbitration Moot Court.
Selected Publications: together with A. Reiner: Austrian Arbitration Law, in: Rowley (ed), Arbitration World, (3rd ed. 2010); The Logic of International Arbitration Practice, in: B. Verschraegen (ed), Interdisciplinary Studies of Comparative and Private International Law (2010); together with T. Tiede and B. Koch: Conflict of Law – Text and Materials, (3rd ed. 2015); together with F. T. Schwarz and J. A. Trenor (eds.): Contractual Performance and COVID-19 (2020); together with M. Kern and K. Plavec: Applicable Law, in: M. Nueber (ed), (in print).
Friederike Schäfer
Friederike Schäfer
Counsel at the Secretariat of the ICC International Court of Arbitration; studied law at the University in Freiburg; admitted to the bar in Germany; until 2015 she was partner with Torggler Attorneys at law in Vienna where she specialized in international arbitration and litigation as well as in the field of international contract law, the law of private foundations and real estate; served as sole arbitrator, administrative secretary and as counsel in numerous international cases; experienced in arbitral proceedings under the ICC Rules, Vienna Rules, DIS Rules as well as in ad hoc proceedings; teaching experience, amongst other as guest lecturer at the University of Mannheim and Humboldt University; author of various articles on international arbitration, international private law, CISG and the law of private foundations.
Patricia Shaughnessy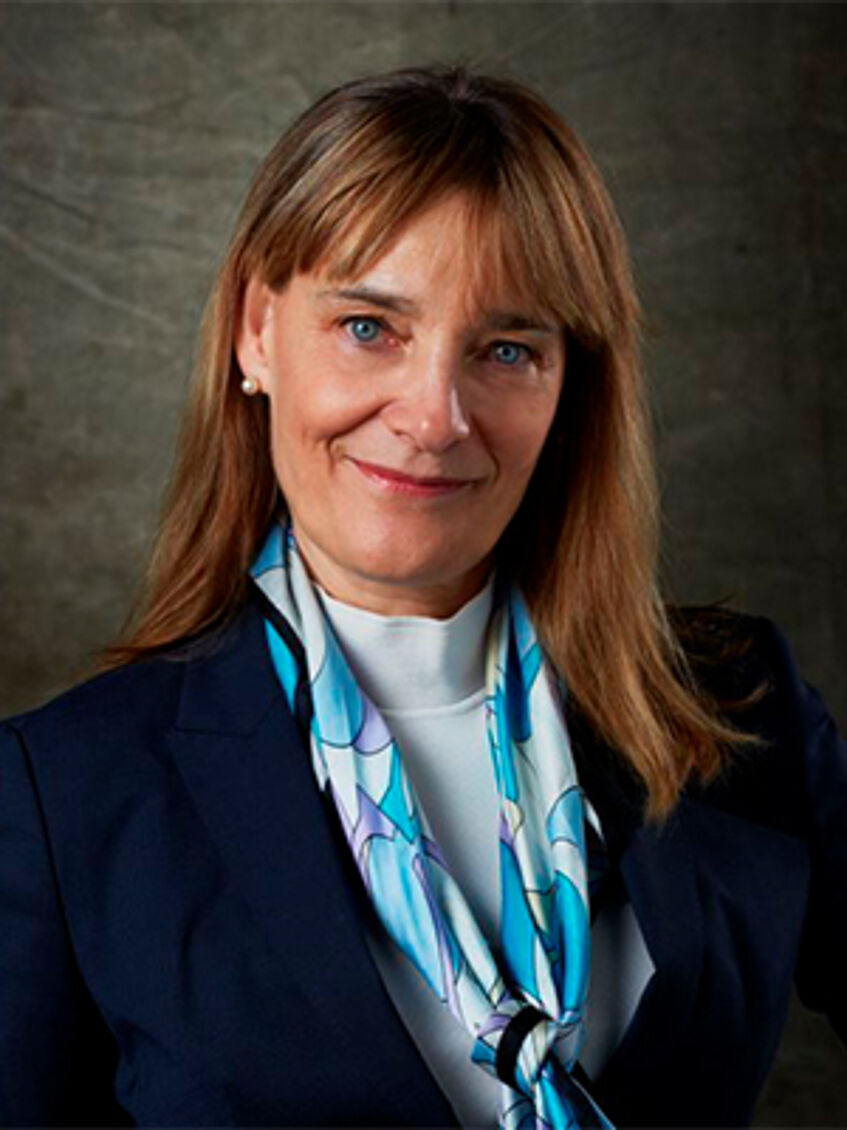 Patricia Shaughnessy
Professor at Stockholm University where she created the Master of International Commercial Arbitration Law Program; specializes in international disputes and commercial law; has been a board member of the SCC Arbitration Institute since 2005 and a member of the drafting committees for the SCC Rules in 2007, 2010 and 2017, and served as the Vice-Chair until 2019; was a government-appointed expert on the legislative committee for the revisions to the Swedish Arbitration Act; acts as an arbitrator, expert, and consultant, and leads projects related to commercial law and dispute resolution in many countries; has served as a fellow to the US Supreme Court; prior to her academic career, she practiced law for ten years in the US; specialized in commercial law and litigation.
She publishes extensively and is a frequent speaker at leading universities and international conferences.
Michael Waibel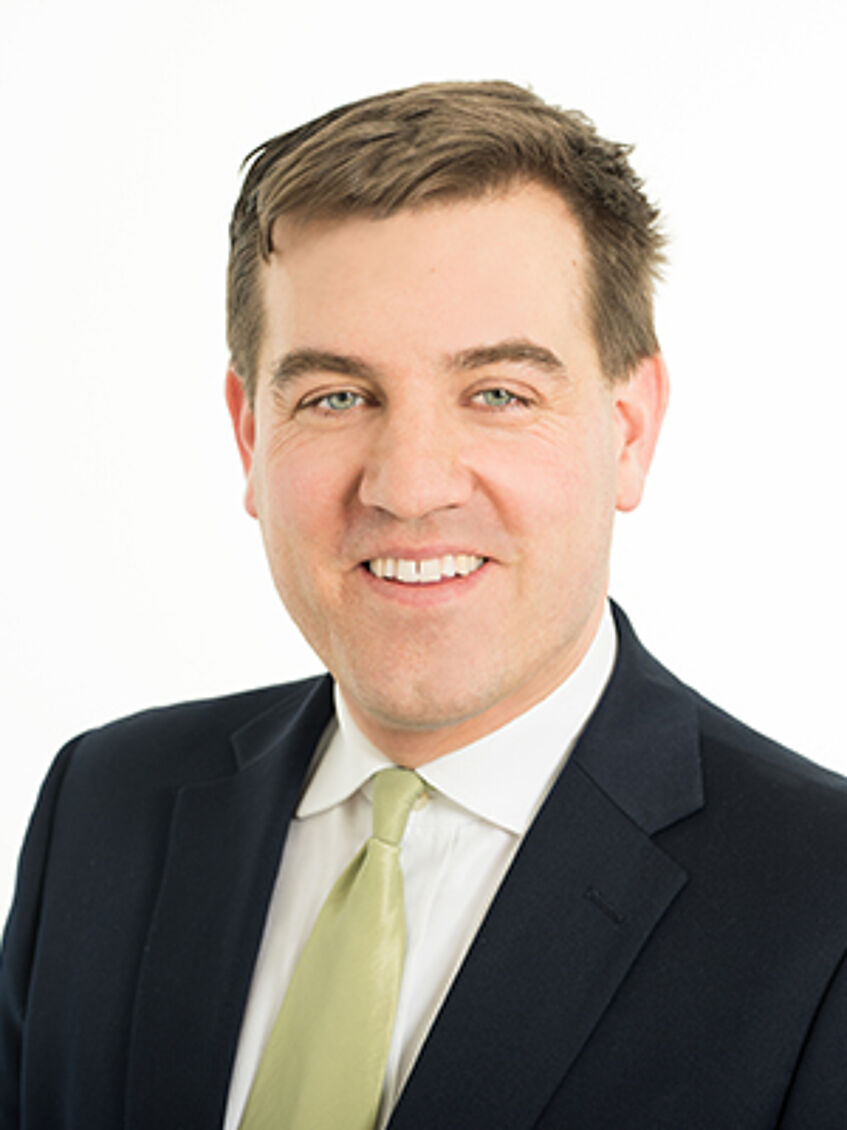 Michael Waibel
Professor of international law at the University of Vienna; previously he taught for a decade at the University of Cambridge; from 2015 to 2019 he was co-deputy director of the Lauterpacht Centre for International Law and Director of Studies at Jesus College; in 2010/2011 he was the Schmidheiny Visiting Assistant Professor in Law and Economics at the University of St. Gallen; in 2019 he was Nomura Visiting Professor of International Financial Systems at Harvard Law School; the focus of his research is international law, international economic law, and international dispute settlement; he received the Deák Prize of the American Society of International Law, the Book Prize of the European Society of International Law and a Leverhulme Prize for his research.