Student Testimonials
Tamara Bajčić (Belgrade)
Tamara Bajčić (Belgrade)
''I am very grateful to the Austrian Arbitration Academy Team for this witty, practical, knowledge-driven and well-tailored online program that paves the way to both better understanding of arbitration issues and stronger relationships between professionals from all over the world. The Academy helped me immensely to improve overall productivity when it comes to arbitration in the long run and surmount the lacunae in my specialist knowledge.''
Participant 2021
Kristhyada Kerdlapphon (Thailand)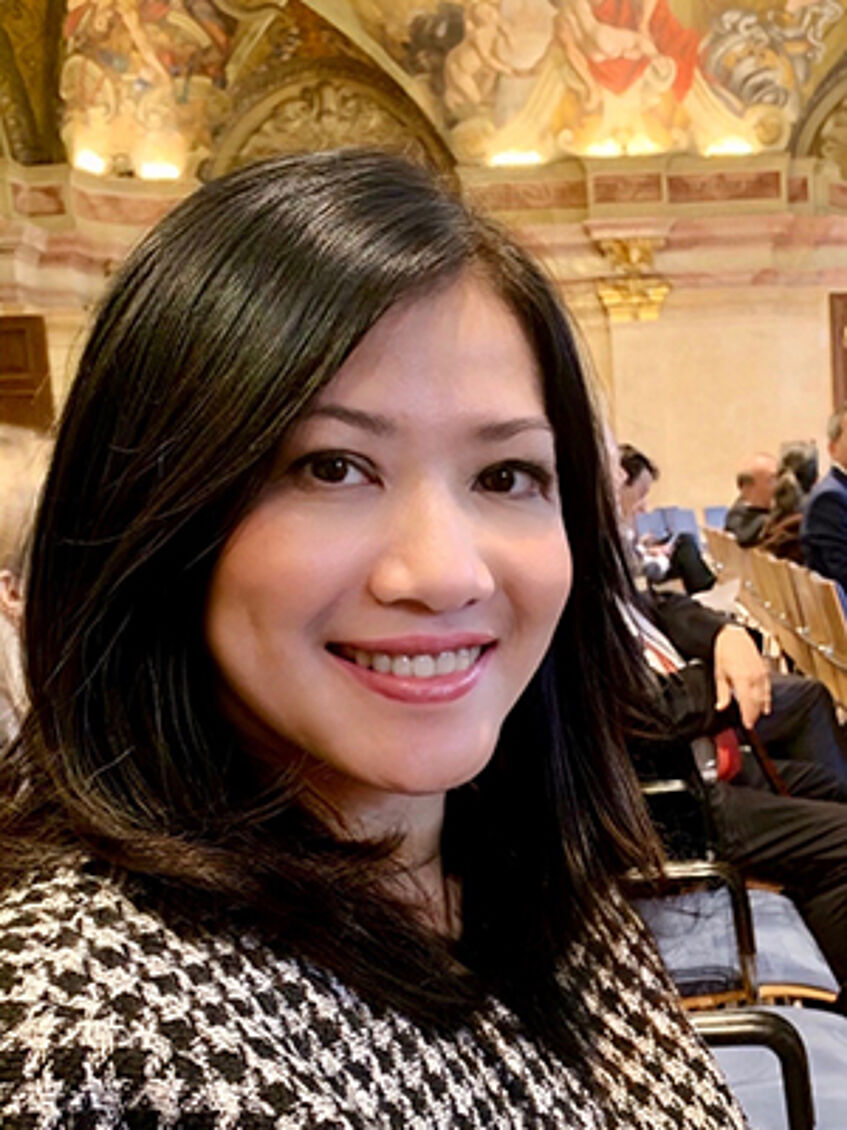 Kristhyada Kerdlapphon (Thailand)
"A very interesting and valuable experience. I learnt a lot and the course gave me a good grounding in the basics and impart best practice skills. I have really improved my knowledge in the field of arbitration."
Participant 2020
Theresia Welser (Austria)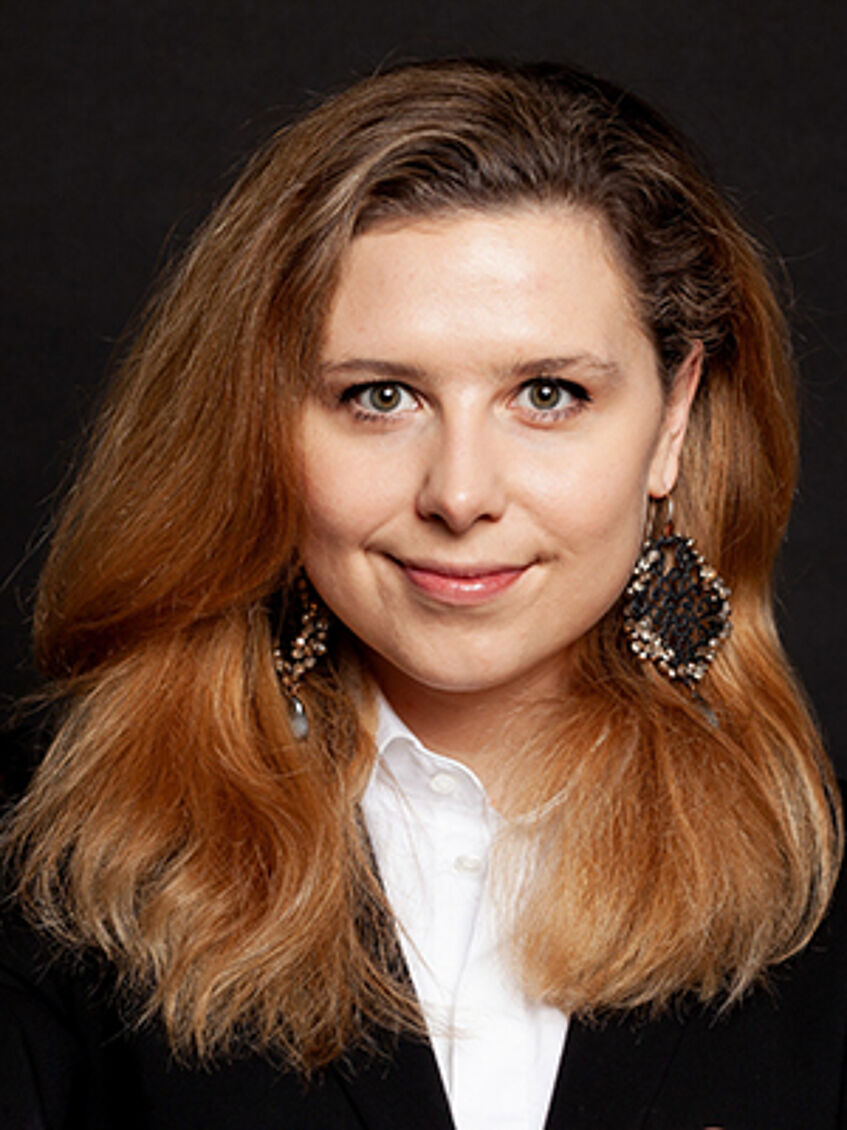 Theresia Welser (Austria)
"The Austrian Arbitration Academy Winter Program was an incredible opportunity to take my "arbitration game" to the next level. Learning firsthand from renowned practitioners and, thereby, profiting from their personal experiences combined with the possibility to take part at the annual Vienna Arbitration Days has made the Winter Program an educational and personal experience I would not want to have missed."
Participant 2019