Tavel & Visa
Travel Arrangements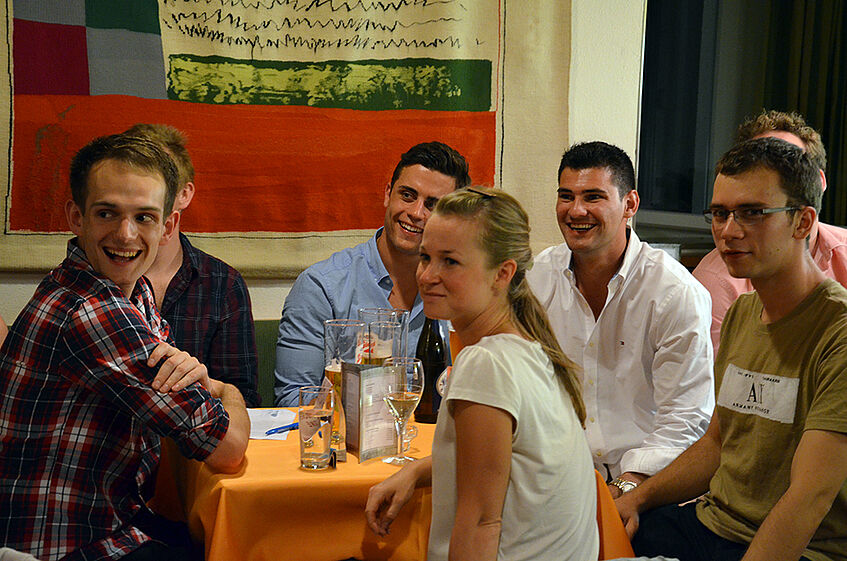 Travel Arrangements
The Sommerhochschule campus is located at Strobl, approximately 300 km west of Vienna and 45 km from Salzburg.
Students are responsible for their transportation to Strobl. Inquiries concerning connections, routes, and prices can be directed to any Austrian Tourist Office abroad.
Directions:
Students can fly to the following main airports: Salzburg (Austria), Vienna (Austria), and Munich (Germany). Students arriving in Vienna or Munich have to take a train to Salzburg before changing to the bus to Strobl. The bus station is situated opposite the Salzburg train station.
On Saturday, July 15, the Sommerhochschule shuttle-bus will meet all incoming busses at the Strobl bus stop. Please note that the last reasonable bus to Strobl leaves Salzburg around 7:15 pm.
Detailed bus schedules and prices can be found at the website of the Austrian busses. For train schedules and prices please visit the website of the Austrian railway.
More detailed information will be included in the orientation material emailed to participants.
Visa Applications
Students which are nationals of EU member states, the European Economic Area (EEA) and Switzerland do not require a visa in order to enter Austria.
Nationals of countries which signed bilateral or multilateral agreements on the abolition of visa requirement, are visa-free if they stay in Austria for a maximum period of 90 days and do not take up employment. The website of the Federal Ministry for Europe, Integration, and Foreign Affairs lists the visa-free countries.
Students from all other nations require a visa in order to enter Austrian and/or the Schengen Area. For stays of up to 90 days per 180 days a Schengen visa is required.
In countries with no Austrian embassy the visas can be applied for at the consulate of a Schengen partner which is representing Austria. A list of Representations by Schengen Partner can be found at the Federal Ministry for Europe, Integration, and Foreign Affairs.
Information about Entry & Visa can be found at the website of the Federal Ministry for Europe, Integration, and Foreign Affairs.
It is advised to contact the Austrian Embassy in the respective home countries for more detailed information.
Visa applications should be made well in advance because visa application procedures may require well over one month. Austrian embassies in certain countries ask for a payment confirmation or an invitation letter from the Sommerhochschule, before the applicant is issued a visa. Students can obtain such documentation from Sommerhochschule after having paid the complete program fee. It is the student's responsibility to apply and obtain a visa in time for the univie: summer school.