Univ.-Prof. Mag. Dr. Thomas T. Jaeger, LL.M.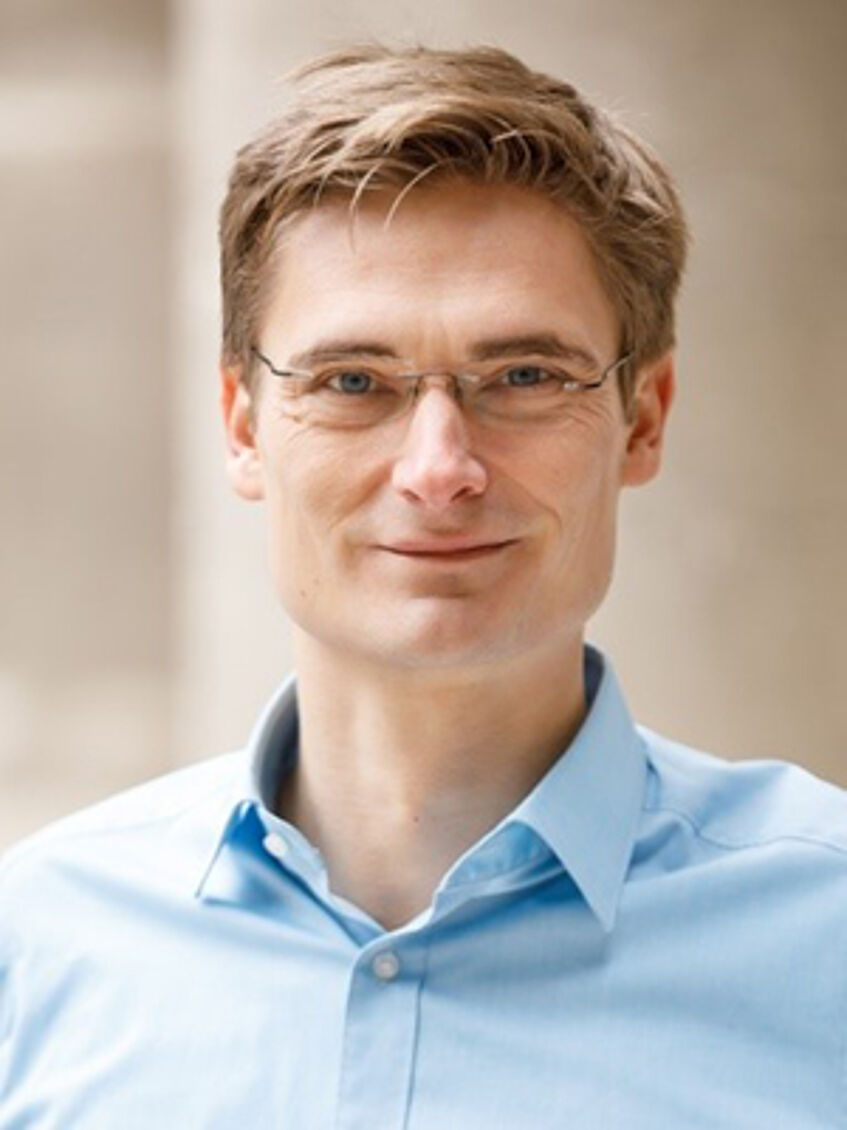 Univ.-Prof. Mag. Dr. Thomas T. Jaeger, LL.M.
Professor für Europarecht an der Rechtswissenschaftlichen Fakultät der Universität Wien
Thomas Jaeger studied law in Vienna, Paris and Leuven and worked in legal and institutional practice up to 2003.
From 2003, he pursued an academic career, first at Salzburg University (PhD researcher), then at the Max-Planck-Institute for Innovation and Competition in Munich (senior research fellow). From 2013, he substituted Chairs in Civil Law at the Universities of Hanover and Munich.
Since 2016, he has been holding Vienna University's Chair in European Law. His research focuses on issues of European economic law and integration, particularly the internal market and competition, as well as on the EU court system and enforcement. He is author and editor of a vast number of publications in those fields, including Austria's leading EU law commentary.