Univ.-Prof. Mag. DDr. Oliver Ratkolb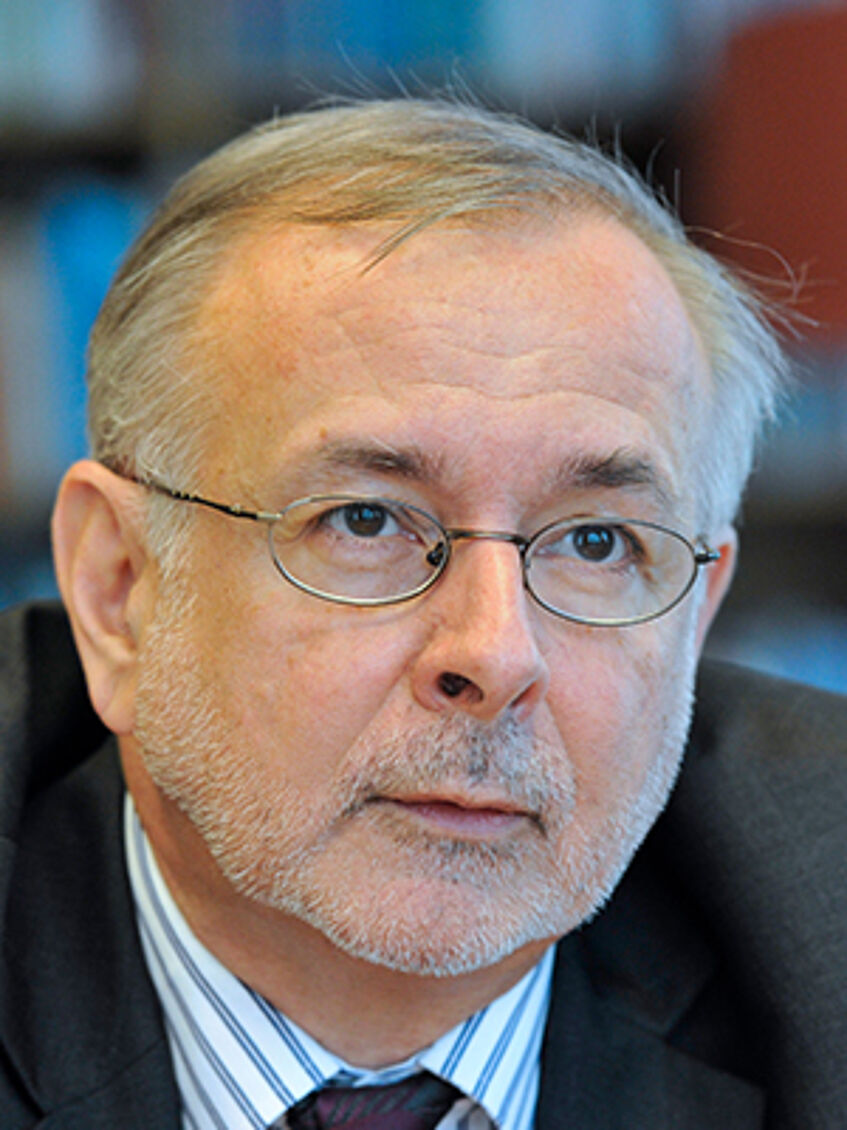 Univ.-Prof. Mag. DDr. Oliver Ratkolb
Professor am Institut für Zeitgeschichte an der Universität Wien
Oliver Rathkolb wurde 1955 in Wien geboren und promovierte zum Dr. jur. und Dr. phil.
Von 1981 bis 1994 war er wissenschaftlicher Angestellter am Institut für Zeitgeschichte der Universität Wien und ab März 1994 Co-Leiter des Ludwig-Boltzmann-Institutes für Geschichte und Gesellschaft in Wien.
Von 1985 bis 2004 war er Wissenschaftlicher Leiter des Bruno-Kreisky-Archivs Wien und von 1992 bis 2007 Wissenschaftskoordinator des Bruno-Kreisky-Forums für Internationalen Dialog, Wien.
Seit 1993 ist Oliver Rathkolb Universitätsdozent am Institut für Zeitgeschichte der Universität Wien. Von 2000 bis 2001 hatte er zudem die Schumpeter-Forschungsprofessur am Minda de Gunzburg Center for European Studies der Harvard University, USA. 2003 war er Gastprofessor am Department of History der University of Chicago, USA.
Von 2005 bis 2008 war Oliver Rathkolb Leiter des neu gegründeten Bolzmann-Instituts für Europäische Geschichte und Öffentlichkeit.
Seit 2004 ist er Herausgeber der Fachzeitschrift "Zeitgeschichte". Zudem ist er Vorsitzender des wissenschaftlichen Beirats des "Hauses der Geschichte Österreich", Mitglied des wissenschaftlichen Beirats des Europa Museums in Brüssel und Vorsitzender des Theodor Körner Preises für Wissenschaft und Kunst.
Seit März 2008 hat er eine Professur für Zeitgeschichte an der Historisch-Kulturwissenschaftlichen Fakultät der Universität Wien.
Seine Forschungsschwerpunkte sind u.a.: Österreichische und internationale Zeit- und Gegenwartsgeschichte im Bereich politische Geschichte, Österreichische Republikgeschichte im europäischen Kontext, Internationale Beziehungen mit Schwerpunkt Europa und Europäische Integration, NS-Perzeptionsgeschichte, Nationalsozialismus und Rechtsgeschichte, sowie Wirtschaftsgeschichte (Industrie- und Bankenbereich).